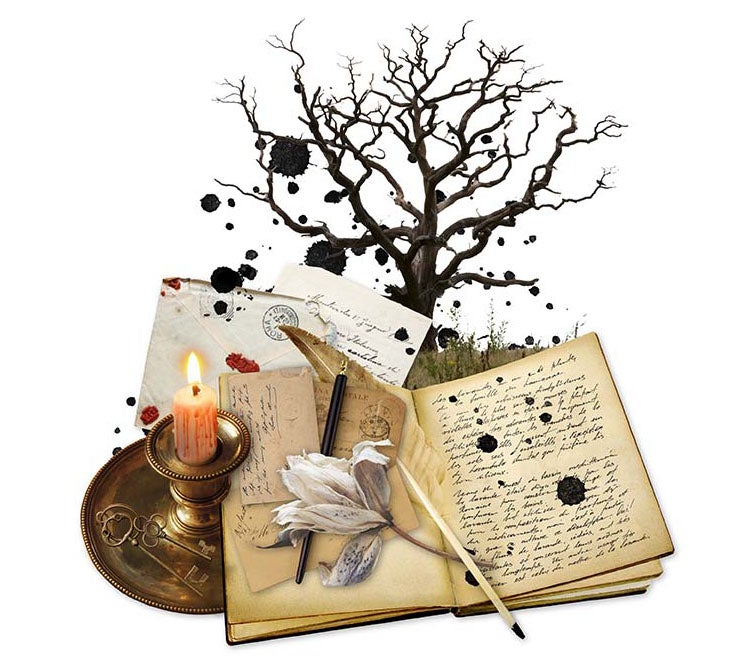 In Emily's Words
SEP 23 - 25, 2022
Presented by MSU College of Arts and Letters' Department of Theatre and MSUFCU Institute for Arts & Creativity at Wharton Center.
Book, Music & Lyrics by Jessy Tomsko
Guest Directed by Susanna Wolk
Guest Music Direction by Keiji Ishiguri
This year's new musical in development, In Emily's Words tells the story of English novelist Emily Brontë as she is writing the beloved tale of troubled love, Wuthering Heights. This new musical explores her journey as a female writer in the 1840's, battling illness and adversity, while crafting the sweeping story that has left a legacy nearly 200 years after her death. This new musical features Hamilton cast member Jonathan Christopher and more Broadway talent on the same stage with MSU musical theatre students and local high school actors.
In its ninth year, the 2022 ĭmáGen staged concert is a collaboration with the Wharton Center for Arts & Creativity supported by MSU Federal Credit Union and Michigan State University's College of Arts & Letters' Department of Theatre.