whARTon at Home Spring Sessions
Join Wharton Institute for Arts & Creativity Staff for a variety of classes in the performing arts.
With courses aimed at all interest levels, students will have the opportunity to learn from and create alongside professionals right from the comfort of your own home.
Classes occur weekly from February 1 through the week of March 8, 2021, at just $35 a series.
Participants will need access to a video device (i.e. a laptop, tablet, or phone) and internet service.
---
Early Childhood Music Classes
Birth—age five
Weekly 30 minute music enrichment classes
Two different class will meet on Tuesdays or Thursdays from 11-11:30am
Held via closed zoom room (password protected)
Taught from a music learning theory perspective, children and their caregivers will sing songs and chants in various tonalities and meters. Children will also move their bodies to music using a Laban movement approach. At its core, the philosophy of music class is that every child can make music and have fun doing it!
Host Bio: Ben English

Ben English has a bachelor's degree in Family and Community Studies from Michigan State University. He also holds a Level 1 certification in Early Childhood Music through the lens of Music Learning Theory. Ben is currently the Community Engagement and Special Projects Manager at Wharton Center for Performing Arts, and the owner and founder of Munchkin Music Makers, an early childhood music studio.
---
Acting For Teens
Students grades 8-12
Tuesdays, 4-5pm
While performing for a live audience isn't possible right now, it's no time to stop creating! Join instructor Aral Gribble as he leads participants through an exciting course on acting for the camera, while participants create their very own "Zoom" play!
Schedule

• Week #1: What is Acting?
Through improv games and "table work," we will learn the difference between playing an emotion vs. playing an objective.


• Week #2: What's the shot?
In this session, we will break down the basic types of shots, and how to adjust your acting accordingly.


• Week #3: Let's Write A Play!
Using improv as a jumping-off point, we will piece together our final performance, an original Zoom specific play, exploiting the platform's unique tools and format to tell our story.


• Week #4: The Power of A Good Costume!
We will continue to craft and rehearse our play, building on each other's ideas to create original characters and scenarios, then brainstorm possible costume/wardrobe possibilities for the characters, and how 'what you wear' can often tell more of a story than 'what you say.'


• Week #5: Setting The Scene
Using either our actual background or a virtual one, we will create the sets for each scene, giving context to our play! With all the elements in place, we'll do a final "Dress Rehearsal" of our show!


• Week #6: SHOWTIME!
In the final session, the actors will perform their original piece live on Zoom! Friends and family will be invited to join the Zoom meeting, and a video of the performance will be made available to the students to share with even more folks!!!


Host Bio: Aral Gribble

Aral Gribble is an award-winning actor on stage, television, film, and internet. Though his acting career is thriving, Aral seeks every opportunity to teach actors of every age and capability, empowering people young and old to maximize their potential through professional performing arts training and the creation of theatrical and musical art that engages, transforms, and inspires. Gribble seeks opportunities to work with material with a social message, including bullying and sexual abuse prevention. A specialist in working with young actors, Gribble works all over the state of Michigan and is thrilled to join the Teaching Artist Team for Wharton Center's Disney Musicals in Schools Program.
---
Introduction to Theatre
Grades 3-5
Mondays, 4-5pm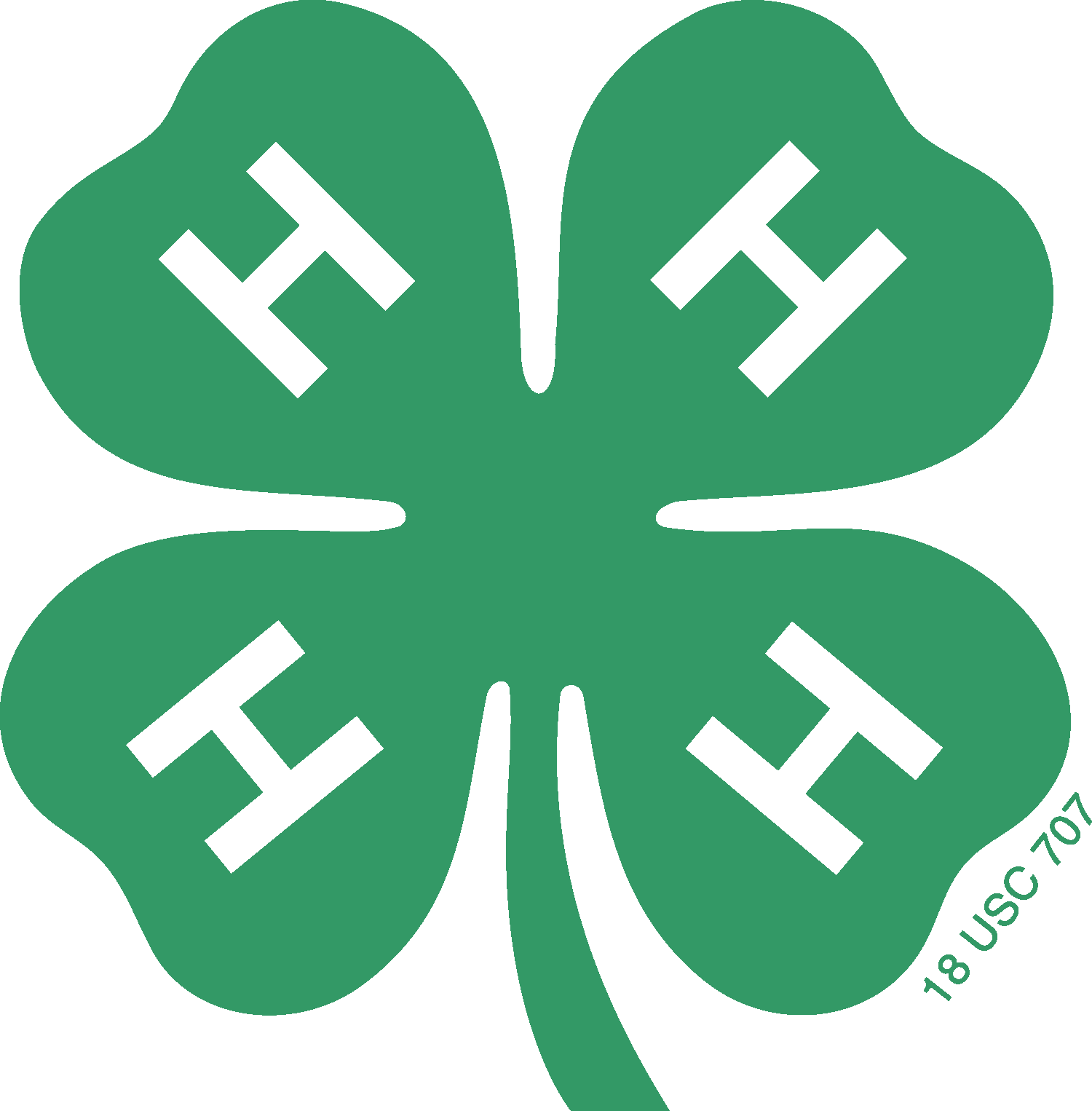 Students in grades 3-5 will get a broad, introductory look into the many areas that make up theatrical arts, including acting, movement, voice, improv, design, and more. This highly interactive course will feature a new topic each week, with professional teaching artists and education staff from Michigan State University Extension 4-H. The six weeks will culminate with a sharing session, where participants can invite friends and family to observe some of the skills they learned. This course is perfect for beginners and active performers alike!
Host Bio: Miranda Sue Hartmann

Miranda Sue Hartmann is a teaching artist for the Wharton Center for Performing Arts, Reach Studio Art Center, and the Lansing Art Gallery as well as an adjudicator for the Sutton Foster Ovation Awards. During the school year, she directs theatre productions for Waverly High School. In the summer, she teaches drama for Music, Art, Drama & Dance (MADD) Camp in downtown Lansing. When Miranda is not teaching or onstage, she works for local theatres as a director, makeup artist, props gatherer, scenic designer, and concessions peddler.

Host Bio: Heather Utsler-Smith

Heather Utsler-Smith is an MFA candidate at Eastern Michigan University, in Applied Drama and Theatre for the Young. She previously served as the Performing Arts Director for the Hockomock Area YMCA, running two youth theatre companies; the Broad-Y Academy for young people aged 7-14, and the Theatre Institute, a pre-professional training program for high school and college students. She is proud to have directed and choreographed more than 60 shows in that capacity, as well as serving as a teaching artist and choreographer for several local schools and companies.

Host Bio: Megan Wright

Megan Wright is a well-rounded actor, director, and teaching artist, currently earning her second Master's Degree in Teaching Artistry. Wright flows easily from classic- to contemporary- to musical- theatre, from actress to director on stage and in film. She enjoys teaching students of every age and skill, demonstrating the power of performing arts in developing confidence, general learning improvement, language skills, and joy!

Host: Kelly Stuible-Clark

Kelly Stuible-Clark holds a Master of Opera and Musical Theatre Performance from Southern Illinois University Carbondale and a Bachelor of Science in Music from Central Michigan University and has worked professionally as an actor, choreographer, music director, and musical theatre teaching artist in Michigan and Illinois. Currently, the Manager of Musical Theatre Programs for Wharton Center's Institute for Arts & Creativity, Mrs. Stuible-Clark has held adjunct faculty positions at Saginaw Valley State University, Lansing Community College and was an instructor with Dynamics Music School in Lansing, MI.

Host: Sarah Henderson

Sarah Hendrickson is an Academic Specialist of Improvisation and Acting with the MSU Department of Theatre, an Artist in Residence for Wharton Center's Institute for Arts & Creativity, and a proud alumnus of Michigan State University, receiving a Master of Arts in Theatre. As a member of SAG/AFTRA, Sarah has worked as a professional improviser, actress, instructor, and producer on TV and in Chicago performing with many theaters, including The Second City in their Music House Ensemble and on Norwegian Cruise Line. She has facilitated workshops and collaborations across MSU, including Lyman Briggs College, Broad College of Business, and College of Arts and Letters, as well as creating arts residencies in middle and high schools throughout Michigan.
---
Be sure to see the Emerging Artists class offerings for additional educational opportunities.
Questions about any of our spring offerings? Contact Kelly at [email protected] or (517) 884-3166.
Registrations are filled on a first-come, first-served basis for all the above classes. Space is limited. Apply early to guarantee your spot.
Sponsored by Capital Region Community Foundation's Youth Action Committee and Jackson National Life Insurance Company.