Feb
11
, 2022
Cobb Great Hall
Alisa Weilerstein & Inon Barnatan
Two of today's most acclaimed artists are a dream team in this very special performance. Cellist Alisa Weilerstein's impassioned performance style and breathtaking technique has garnered fans around the world. Called "Yo-Yo Ma's heiress apparent as sovereign of the American cello" by New York Magazine, she has met her musical match in Inon Barnatan, a pianist whose sincerity and expressiveness are rivaled only by his astonishing technical abilities. When these two artists come together, "Their interpretations were like a series of marvelously expressive close-ups: every note and phrase pinned to an exact emotion." (Boston Globe). The performance features an all-Beethoven program of beloved sonatas - a perfect night of music.
---
Sponsored by MSU Federal Credit Union with additional support from Jackson National Life Insurance Company.
Media Sponsor WKAR.
COVID-19 Disclaimer

COVID-19 related health protocols may be in effect at the time of performance, including, without limitation, required: mask or face coverings, temperature checks, confirmation of prior travel to high-risk areas and/or confirmation of no known symptoms of and exposure to COVID-19. We reserve the right to unilaterally make changes to health protocols according to updated public health guidance, law, or regulations of MSU Administration. Any ticket holder who does not comply with any COVID-19 related health protocol may be required to leave the theater, and his/her ticket will not be refunded.

Group Information

Groups tickets are available for groups of 10 or more.
YOU MAY
ALSO ENJOY: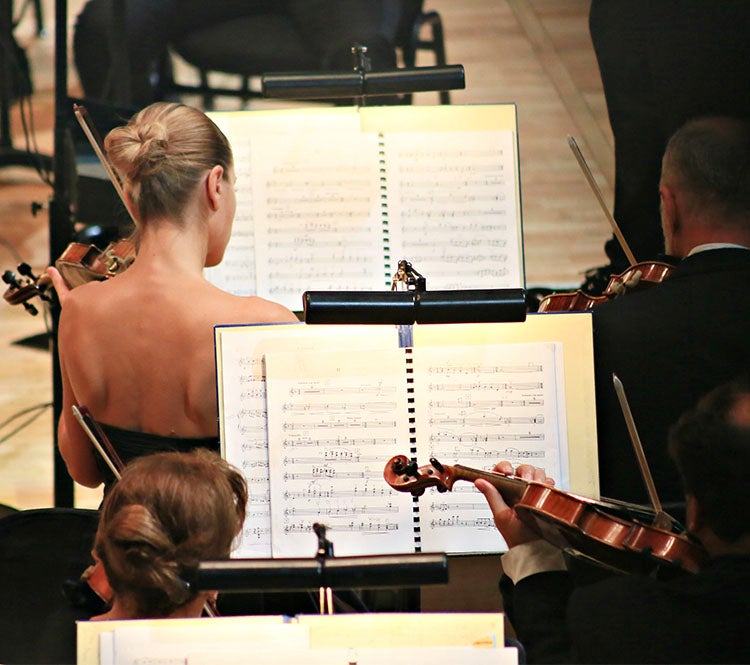 Kirill Karabits, conductor & Alexander Malofeev, piano