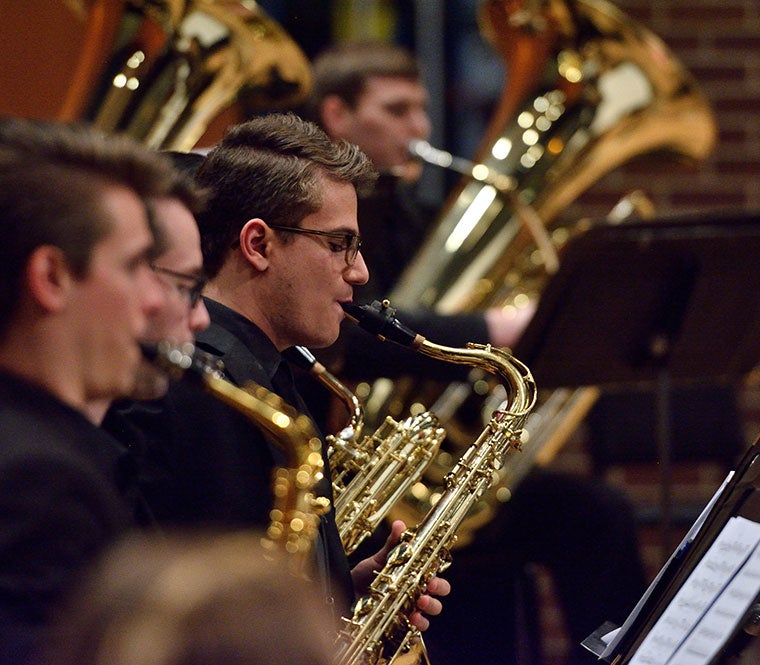 Apr
21
, 2020
Cobb Great Hall
Campus Band
College of Music
Apr
21
, 2020
Cobb Great Hall
Campus Band
College of Music
Arris Golden, conductor
Program to be announced closer to the event date.
Campus Band provides playing opportunities for non-music majors campus wide and gives two concerts per semester. The Spartan Youth Wind Symphony is an ensemble designed for highly motivated high school students who are seeking an outstanding ensemble experience. This ensemble gives one concert per semester.
YOU MAY
ALSO ENJOY: