Feb
19
-
20
, 2022
Pasant Theatre
Into The West
A Wharton Center Theatre Production
A play by Greg Banks
Directed by Bert Goldstein
Finn and Ally are two kids struggling to survive in the city of Dublin with their father. Their troubled lives are transformed when a mythical white horse materializes from the sea mist and leads them on an adventure of a lifetime. With just three actors playing sixty roles and live music throughout, Into the West bursts with heart and humor. Perfect for the whole family.
"Deeply satisfying and highly imaginative" —New York Times
---
Sponsored by Wharton Center Inner Circle with additional support from April Clobes & Glen Brough.
Media Sponsor Michigan Radio.
COVID-19 Disclaimer

COVID-19 related health protocols may be in effect at the time of performance, including, without limitation, required: mask or face coverings, temperature checks, confirmation of prior travel to high-risk areas and/or confirmation of no known symptoms of and exposure to COVID-19. We reserve the right to unilaterally make changes to health protocols according to updated public health guidance, law, or regulations of MSU Administration. Any ticket holder who does not comply with any COVID-19 related health protocol may be required to leave the theater, and his/her ticket will not be refunded.

Engagement Events

There will be an AfterChat following the Sunday performance inside the Great Hall.

Group Information

Groups tickets are available for groups of 10 or more.
YOU MAY
ALSO ENJOY: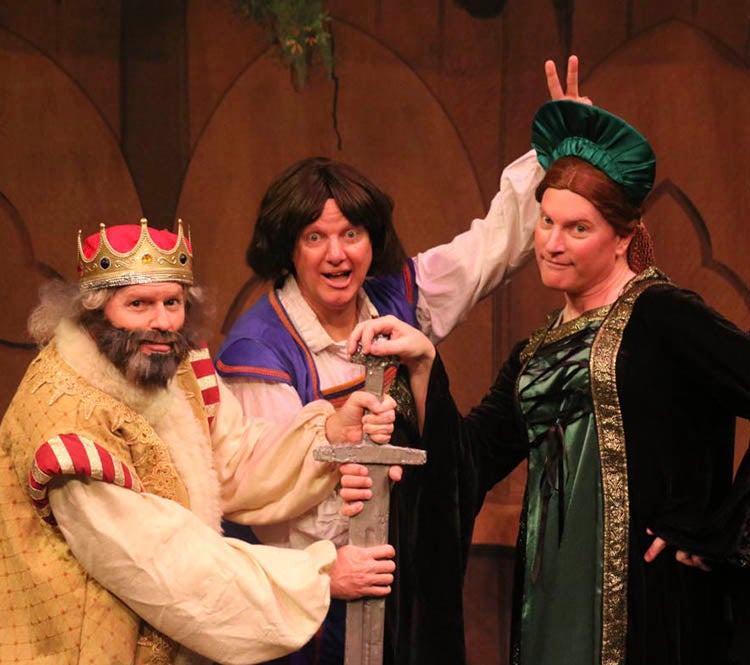 Hamlet's Big Adventure (a prequel)