Feb
23
, 2018
LSO: Radiance
Pops Series Presented by Auto-Owners Insurance
Cobb Great Hall
Pops 02: Radiance
Guest Vocalists

The music of Motown and R&B is back but this time we pay tribute to the brilliant female voices that brought down the house during that amazing era. Dance and sing-along to classics by legendary groups like the Supremes, Martha & the Vandellas and the Marvelettes. Get ready to feel the electricity from the stage with Dancing in the Streets, Stop in the Name of Love, You Keep Me Hanging On and other hits. It will be show-stopping!
You may also like...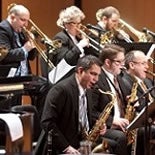 Lansing Symphony Orchestra
Pasant Theatre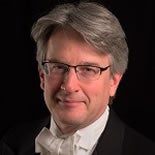 Pops Series Presented by Auto-Owners Insurance
Cobb Great Hall
Policies & Accessibility
What Accessibility Services are offered at Wharton Center?

Wharton Center offers many patron services including Audio Description, Sign Language Interpretation, Assisted Listening Devices, Barrier-Free Parking and Wheel Chair Pick-up. Please visit the Accessibility page for more information.

Helpful Tips and Personal Responsibility Statement

To ensure your visit to Wharton Center is a great one, please visit the Helpful Tips page. Questions about cameras, children, late seating and parking can be answered here.

Can I exchange my ticket? What happens if I lose my ticket?