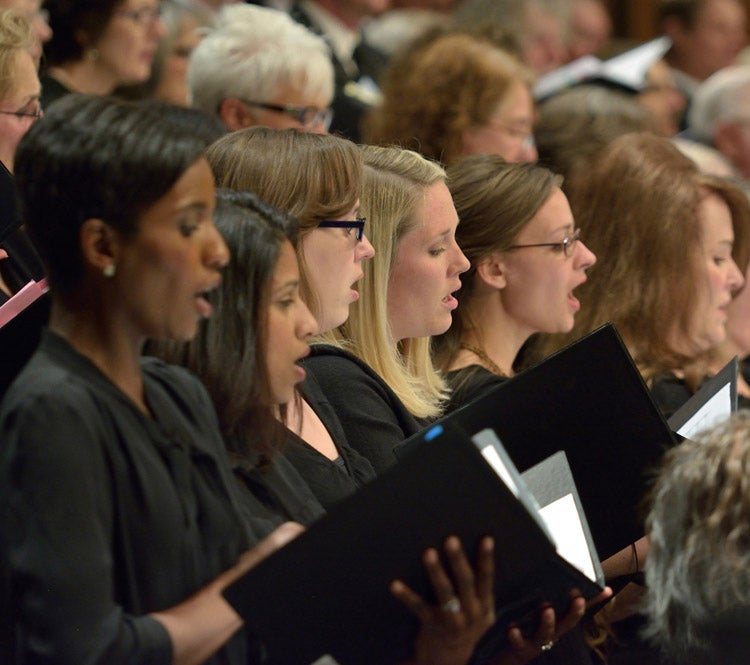 Nov
2
, 2019
Cobb Great Hall
Mahler Symphony No. 2
LSO Masterworks
Nov
2
, 2019
Cobb Great Hall
Mahler Symphony No. 2
LSO Masterworks
Mahler summons the massive forces of a huge orchestra, soloists and chorus for the spiritual quest that is his Symphony No. 2, Resurrection. The composer takes us through a journey at times turbulent, nostalgic, joyous and anguished, leading toward a finale of hope and redemption.
DIRECTOR
Timothy Muffitt
FEATURED ARTISTS
Ilana Davidson
Soprano
Susan Platts
Mezzo-Soprano
MSU Choral Union, University Chorale, State Singers
PROGRAM
Symphony No. 2
GUSTAV MAHLER
PreView Conversations with Jody Knol

For insight into our MasterWorks programming, join us from 6:45pm to 7:15pm in the Wharton Center's Jackson National Lounge prior to each MasterWorks concert.
YOU MAY
ALSO ENJOY: