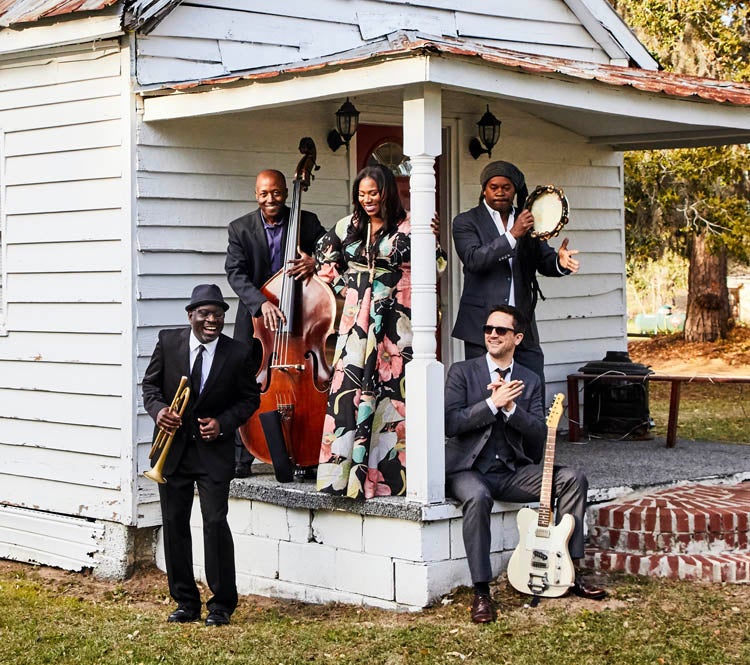 Jan
23
, 2021
Cobb Great Hall
Southern Journey: An Afro-American Celebration
with Ranky Tanky and special guest Dom Flemons
Jan
23
, 2021
Cobb Great Hall
Southern Journey: An Afro-American Celebration
with Ranky Tanky and special guest Dom Flemons
South Carolina's global Gullah ambassadors and the Billboard chart-toppers making "soulful honey to the ears" (NPR): Ranky Tanky. The soulful songs of the Gullah culture are brought to life by this band of native South Carolinians who mix the Lowcountry traditions with large doses of jazz, gospel, funk, and R&B.
The group is joined by Grammy Award® winner, two-time Emmy nominee, and 2019 Wammie Award winner Dom Flemons, known as "The American Songster," as his repertoire of music covers over 100 years of American folklore, ballads, and tunes. Flemons is considered an expert player on the banjo, fife, guitar, harmonica, jug, percussion, quill, and rhythm bones.
---
Sponsored by MSU Federal Credit Union with additional support from Jackson National Life Insurance Company.
Media sponsor WKAR.
Group Information

Groups tickets are available.
YOU MAY
ALSO ENJOY: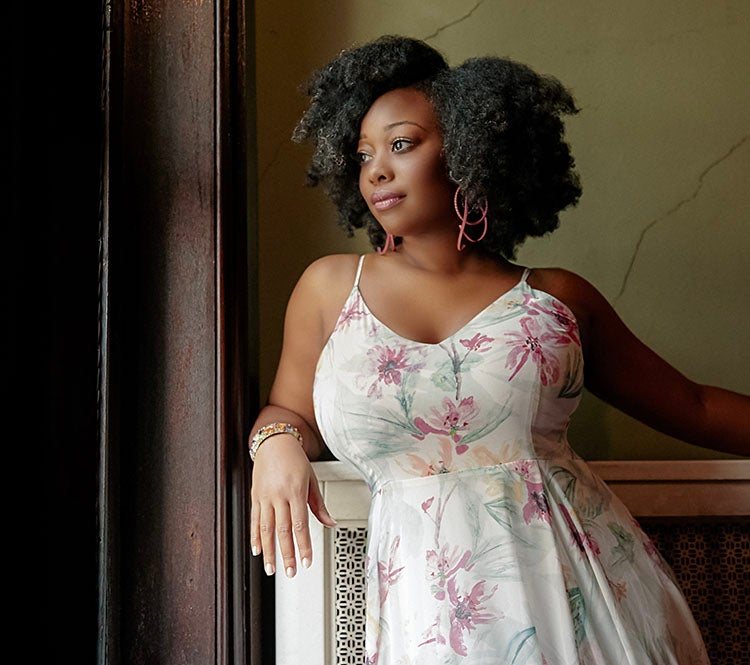 Intuition: Songs From The Minds Of Women