Act One Family
Act One Family Series weekend matinee performances provide the perfect opportunity to introduce children to the performing arts.
These fun and engaging shows are specially designed for young audiences and their families and feature national and international touring youth theatre production companies. Tickets just $14 if all four events are purchased as a package—call the Ticket Office for details.
Bring the kids early for a fun family activity
We're excited to welcome you to the Wharton Center's Act One Family Series performances. Beginning one hour prior to performance time, we will be offering family activities. Come early, project activity is while supplies last.
We look forward to seeing you.
Special thanks to Wharton Center Inner Circle for making these activities possible.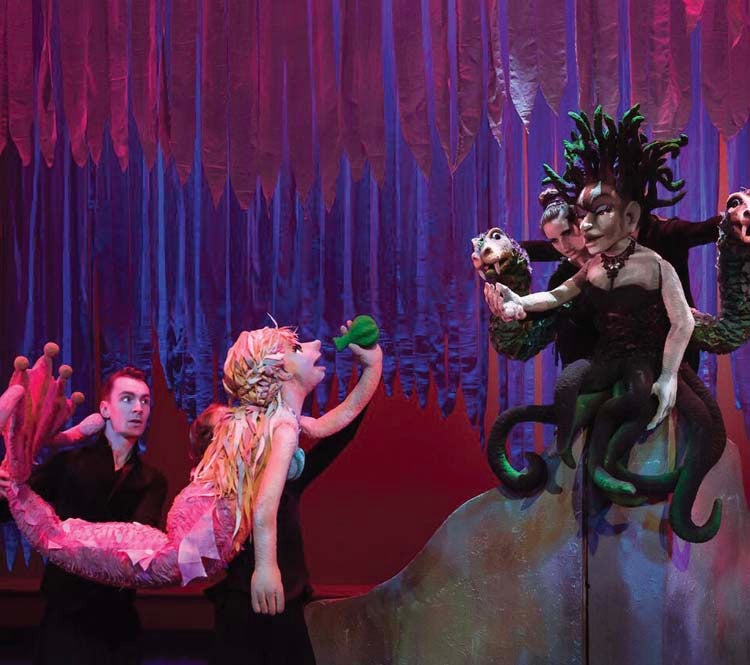 Feb
6
/

Cobb Great Hall
Theater Terra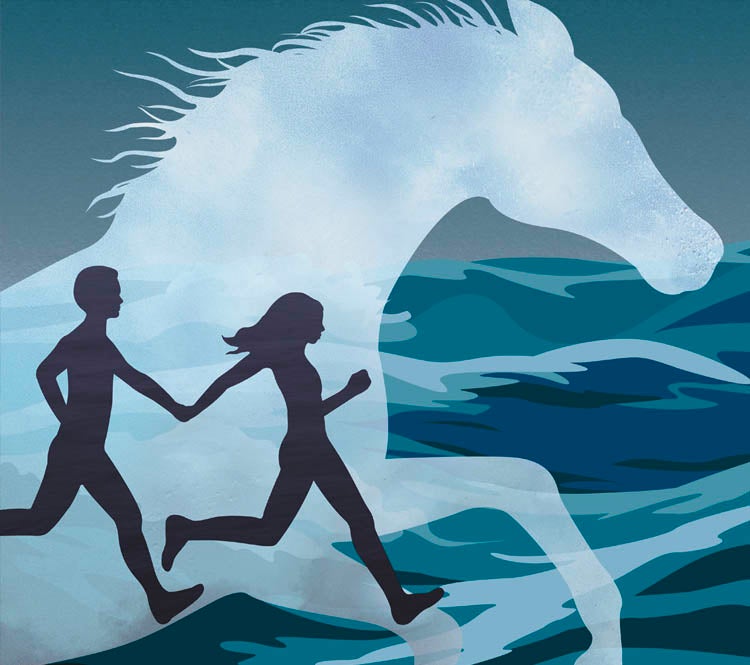 Mar
27
-
28
/

Pasant Theatre
A Wharton Center Theatre Production
This series is made possible in part by Jackson National Life Insurance Company and Sutton Advisors, PLC. Media sponsor: WKAR.