Sep

25

, 2018
Harry Connick, Jr. Announces Fall 2018 Tour With a Stop at Wharton Center
A New Orleans Tricentennial Celebration …Holiday Edition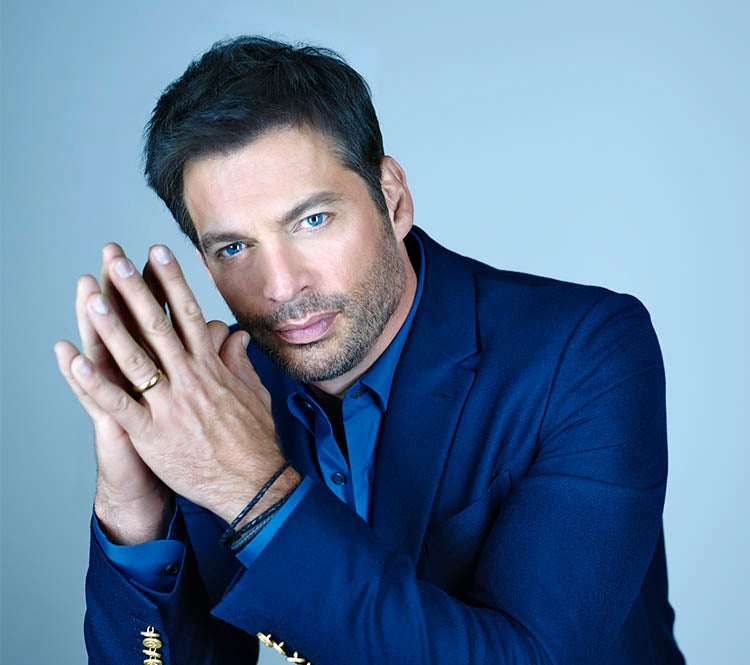 Harry Connick, Jr. today announced additional Fall concert dates of the New Orleans Tricentennial Celebration tour that will continue to take him across the U.S. and also London & Paris this year with a stop at East Lansing's Wharton Center on Friday, November 30 at 8pm. This new leg begins on November 26 with Harry and his amazing band performing songs in tribute to New Orleans as well as some of his holiday favorites. Tickets to the Wharton Center concert go on sale Friday, September 28 at 10am and will be available online, at the Auto-Owners Insurance Ticket Office, or by calling 1-800-WHARTON.
When the tour stops in New Orleans on December 15, Harry will play a very special show at UNO Lakefront Arena to benefit the Ellis Marsalis Center for Music, which he co-founded in the Ninth Ward in the aftermath of Katrina.
Additional information about the Ellis Marsalis Center for Music.
Harry's 2018 New Orleans Tricentennial Celebration tour has been praised across the country:
"Connick is a musical Midas: It seems everything he touches, plays or sings has a way of turning to gold. Connick is doing his part to make the world a little bit more wonderful for all who are open to experiencing the joy of great music… If you can't go to New Orleans in person to experience the Mardi Gras, a Harry Connick Jr. show will get you so close you can smell the gumbo." – The Berkshire Edge
"It was a fun, joyful night that proved exactly why Connick remains a star to this day: The man has more raw talent than any mere human should be allowed to possess… And believe me: If you love Connick or New Orleans music, you don't want to miss it." – The News-Press
"[The show] had the feel of an old-school variety show, with Connick as the genial host. He had a superb 10-piece band with him that included scene-stealers such as Lucien Barbarin on trombone, Jerry Weldon on tenor sax and guitarist/gospel singer/preacher Jonathan Dubose Jr. But no one steals a show while Connick is around… Because this guy is an entertainer with a capital E." – Providence Journal
Harry has exemplified excellence in every aspect of the entertainment world. He has received recognition with multiple Grammy and Emmy Awards as well as Tony nominations for his live and recorded musical performances, his achievements on screens large and small and his appearances on Broadway as both an actor and a composer. The foundation of Harry's art is the music of his native New Orleans, where he began performing as a pianist and vocalist at the age of five.