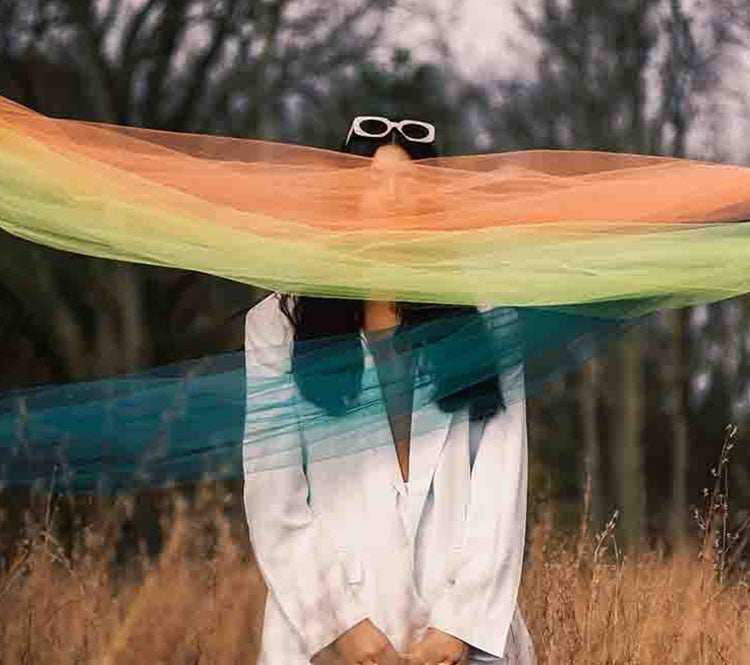 Mar
23
, 2022
Pasant Theatre
2022 Spring Fashion Show
Presented by VIM Magazine
Mar
23
, 2022
Pasant Theatre
2022 Spring Fashion Show
Presented by VIM Magazine
The VIM Magazine Annual Spring Fashion show is an event showcasing the fashion designs of Apparel Textile and Design students at MSU.
COVID-19 Protocols

Effective March 6, 2022, masks, proof of vaccination and tests are no longer required at Wharton Center for this performance.

Protocols can change at anytime and ticket holders are requested to check again for up to date requirements closer to the event date.

Refunds
If a patron becomes ill, they may contact the Ticket Office for a refund up to three days prior to the scheduled event.