Nov
20
, 2021
Cobb Great Hall
Kristin Chenoweth
For the Girls
Emmy and Tony Award® winning actress and singer Kristin Chenoweth returns to Wharton Center for what promises to be an amazing night of songs from her latest album, For The Girls. The album is a heartfelt tribute to the great female singers throughout history, and particularly to some of Kristin's heroes and friends. For fans of musical theatre, film and television, this performance is not to be missed.
---
Sponsored by Delta Dental of Michigan with additional support from Auto-Owners Insurance; and Honigman, LLP.
Media Sponsor Michigan Radio.
COVID-19 Protocols

Masks, regardless of vaccination status, are required indoors for the duration of the performance.

---

COVID-19 related health protocols may be in effect at the time of performance, including some or all of the following, without limitation, required: mask or face coverings, proof of full vaccination for COVID-19 or proof of a negative COVID-19 Test (within 24-72 hours prior to show time), temperature checks, or confirmation of no known symptoms of and exposure to COVID-19. We reserve the right to unilaterally make changes to health protocols according to updated public health guidance, law, or regulations of MSU Administration. Any visitors, including ticket holders who do not comply with any COVID-19 related health protocol, may be required to leave the theater, and their ticket will not be refunded.

Jackson Donor Lounge

The Jackson Donor Lounge will be open for 90 minutes prior to the performance.

Traffic Alert

Due to a 5pm Basketball game and an 8pm Hockey game, we anticipate high volume of traffic between 6:30pm and 8pm. It is recommended patrons avoid Trowbridge Rd and Kalamazoo Rd.

Program and Run Time

This performance will run 75-90 minutes with no intermission.
YOU MAY
ALSO ENJOY: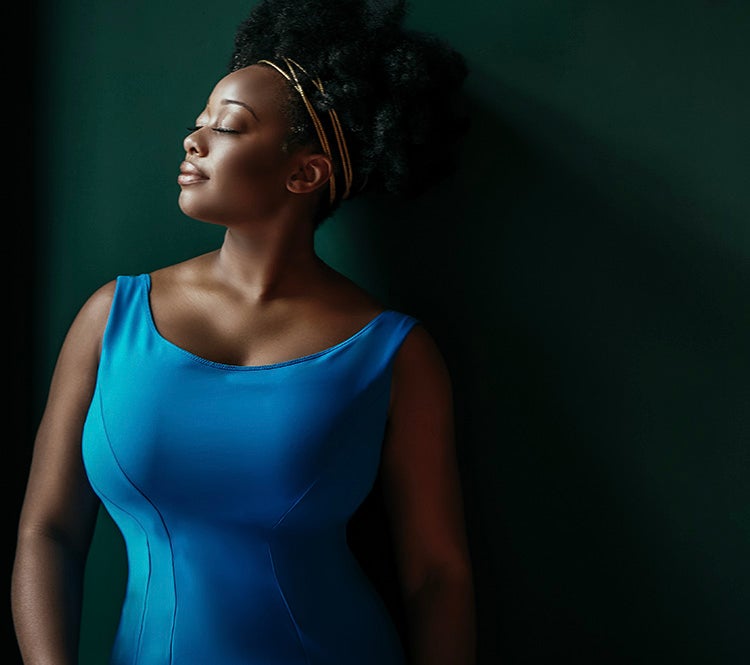 Songs From The Minds Of Women