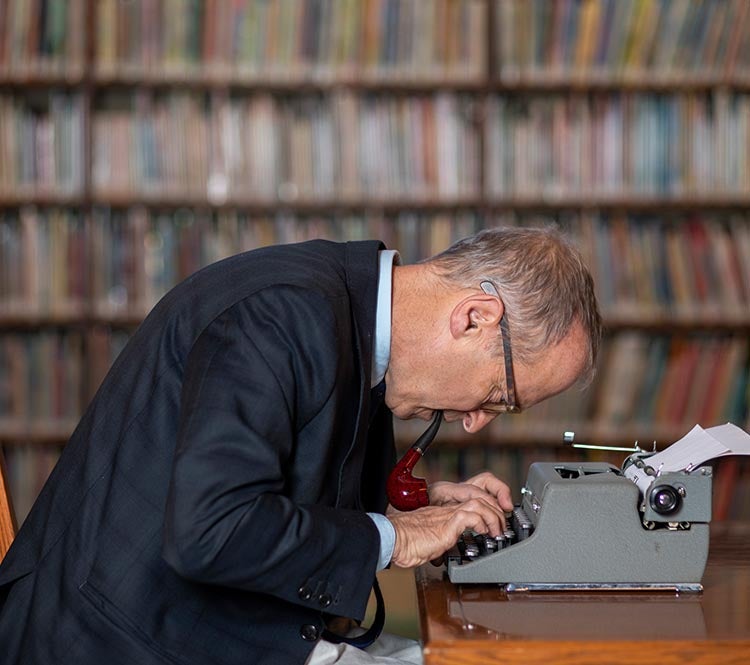 Oct
24
, 2023
Cobb Great Hall
DAVID SEDARIS
Oct
24
, 2023
Cobb Great Hall
DAVID SEDARIS
Tickets available with a season subscription. Individual ticket on sale to be announced.
An audience favorite! David Sedaris is one of America's pre-eminent humor writers, a master of satire, and one of today's most observant writers.
David Sedaris is the author of the previous bestsellers Calypso, Naked, Me Talk Pretty One Day, Dress Your Family in Corduroy and Denim, and a regular National Public Radio contributor. He returns to Wharton Center following the release of his newest book, Happy Go Lucky.
Media sponsor: Michigan Radio
Age and Content Warnings

Recommended for ages 5 and up.

May contain adult language.