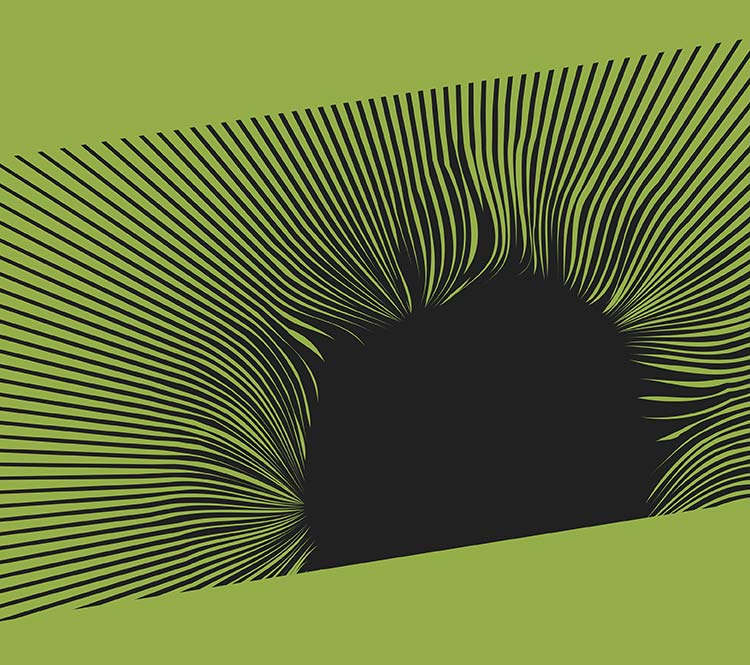 A Wrinkle in Time
Department of Theatre
A Wrinkle in Time
Department of Theatre
By Madeleine L'Engle, adapted by Tracy Young
Directed by Ryan Welsh
By confronting the evil in the universe you can break down barriers. See this theatrical version of the classic novel.
A Wrinkle in Time is produced by special arrangement with Crosswicks, Ltd. and Stage Partners.
Pre and Post Show Discussions

Director Pre-Show Discussion Sunday, March 17, 2019 at 1:15pm

Post-Show Discussion on Friday, March 21, 2019 (Following the Performance)

Ticket Office, Doors Opening, and Late Seating

The ticket office at the Arena Theatre opens one hour prior to the show with doors opening 30 minutes prior. It will close 5 minutes after the posted start time as late seating beyond that point will disrupt the performers and fellow audience members.