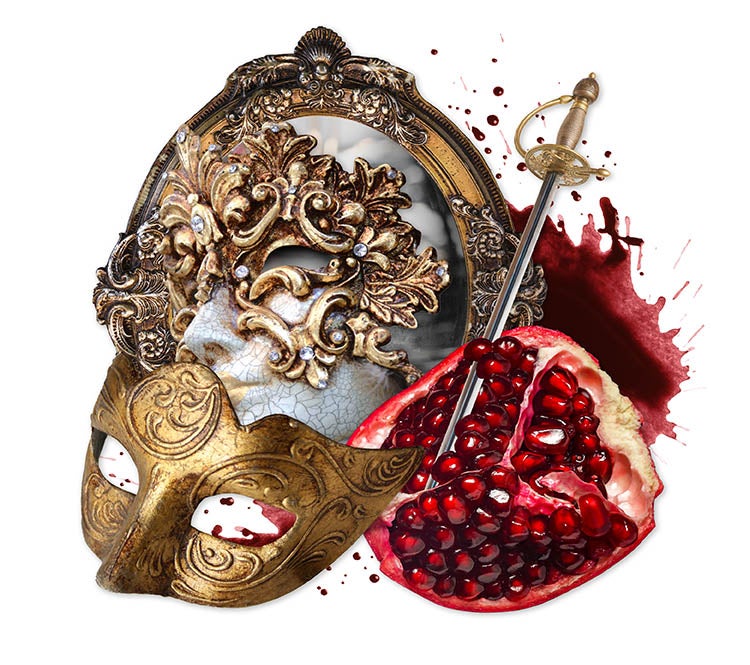 Apr
21
-
24
, 2022
Pasant Theatre
Monsieur d'Eon is a Woman
MSU Department of Theatre
Apr
21
-
24
, 2022
Pasant Theatre
Monsieur d'Eon is a Woman
MSU Department of Theatre
Written by Mark Brownell
Directed by Deric McNish
This biting political comedy, told as a sexy, swashbuckling romp, is the true and heroic story of Charles d'Éon de Beaumont; an 18th century spy, soldier, intellectual, Freemason, and diplomat for the French courts who never allowed themself to be defined by a single gender.
Pre and post show discussions

Pre-Show Discussion with the director Sunday, April 24 at 1:15pm

Post-show discussion on Thursday, April 21, 2022, following the performance

Covid-19 Protocols

As of March 6, 2022, there are no required COVID-19 protocols.

Patrons are welcome to wear masks, but it is not required.
Proof of COVID-19 vaccination or negative test is also no longer required.

Protocols can change at anytime and ticket holders are requested to check again for up to date requirements closer to the event date.

Refunds
If a patron becomes ill, they may contact the Ticket Office for a refund up to three days prior to the scheduled event.