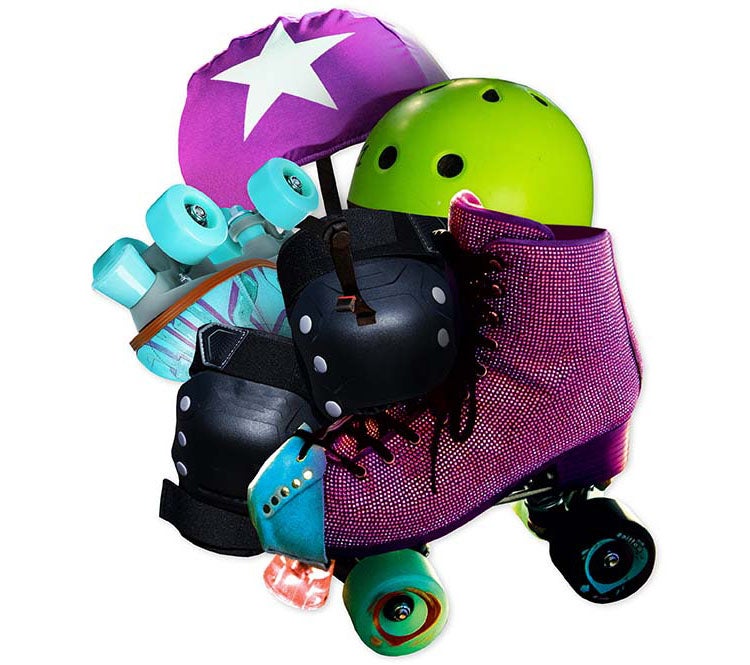 Nov
11
-
20
, 2022
Arena Theatre
For The Love Of
MSU Department of Theatre
Nov
11
-
20
, 2022
Arena Theatre
For The Love Of
MSU Department of Theatre
For The Love Of, or The Roller Derby Play
By Gina Femia
Directed by Alexis Black
Joy can't believe it when she is invited to join the Brooklyn Scallywags, along with the league's star-player Lizzie Lighting. When bout bruises and scars transcend from the physical to emotional, Joy and her long-term partner Michelle discover how much they're willing to sacrifice to follow their hearts.
Groups

Groups of 15 or more are eligible for 10% off regular ticket prices. Please note that group tickets must be purchased through the Wharton Center Ticket Office, at (517) 884-3130, at least 24 hours in advance of the date of performance.

Show Discussions

Director Pre-Show Discussion Sunday, November 13, 2022, at 1:15pm
Post-Show Discussion on Thursday, November 17, 2022 (following the performance)

Pending Home Football Schedule

The following performances will take place pending MSU Home Football schedule:

November 12, at 8pm
November 19, at 2pm and 8pm

Content Warning

This production contains graphic language and the use of theatrical water-based haze and flashing lights.