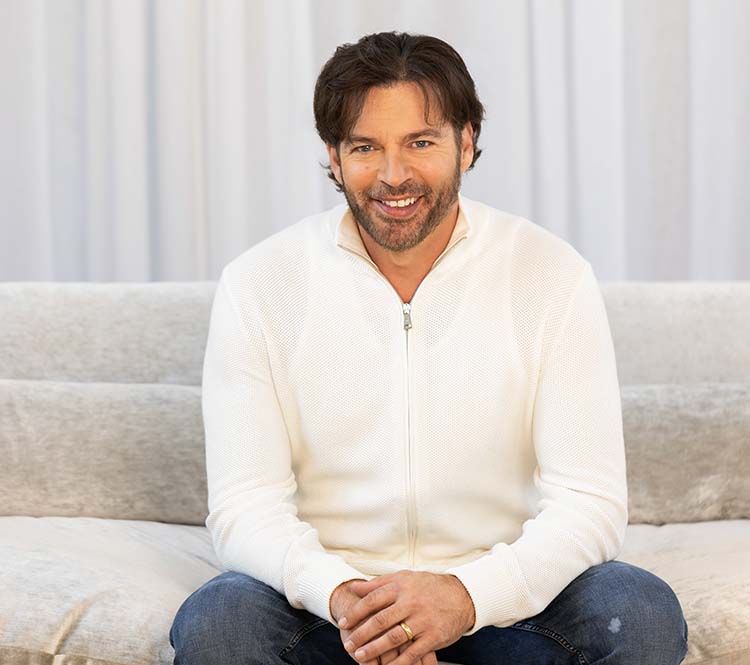 Nov
30
, 2022
Cobb Great Hall
Harry Connick, Jr.
A Holiday Celebration
Nov
30
, 2022
Cobb Great Hall
Harry Connick, Jr.
A Holiday Celebration
Harry Connick, Jr. invites you to celebrate the holidays with him and his band as 2022 draws to a close. One of the most beloved artists performing holiday music, Harry has been thrilling audiences around the world for decades with his definitive take on Christmas classics, as well as his own originals and fan favorites like "(It Must've Been Ol') Santa Claus" and "When My Heart Finds Christmas."
Harry Connick, Jr. has exemplified excellence in every aspect of the entertainment world. He has received recognition with multiple Grammy® and Emmy® Awards as well as Tony® nominations for his live and recorded musical performances, his achievements on screens large and small, and his appearances on Broadway as both an actor and a composer. He has sold millions of holiday albums which have become the soundtrack to Christmas for fans around the world.
Ticketing Information

There is an 8 ticket limit for this event.

Mobile Ticket cannot be transfered for this event.

Run Time

Run time: Approximately 90 min to 2 hrs, no intermission.

Jackson Donor Lounge

Due to a special event, the Donor Lounge will be closed for this performance. Please contact the Development Office at (517) 353-4640 or wc.dev@whartoncenter.com with any questions.

We look forward to seeing you on your next visit to Wharton Center.

Age Recommendation

Recommended for all ages.