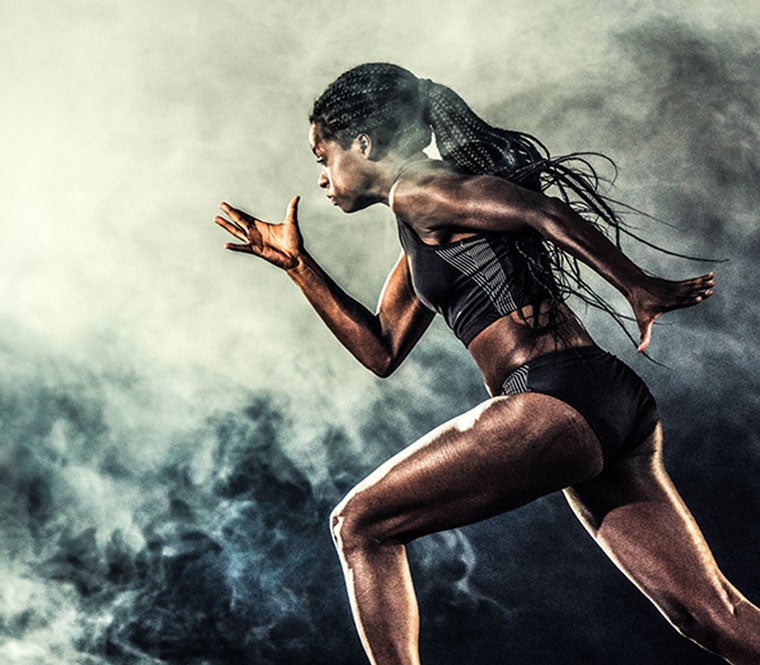 June
4
, 2020
Cobb Great Hall
Lansing State Journal Sports Awards
Cancelled
June
4
, 2020
Cobb Great Hall
Lansing State Journal Sports Awards
Cancelled
In response to Covid-19, the Lansing State Journal Sports Awards scheduled for June 4, 2020, has been canceled and will not be rescheduled. All credit card refunds were completed on April 15, 2020.
The Lansing State Journal will be honoring high school athletes with a On-Demand Broadcast Award Show. For more information visit: sportsawards.lansingstatejournal.com
A full refund for your ticket purchase, including fees, will be processed within the next few days using the same method as the original payment. Ticket buyers who purchased with cash, check or gift card/gift certificate will be issued a refund check from Michigan State University within the next few weeks. Please note, tickets purchased through a third-party cannot be refunded by Wharton Center.
If you have any questions, please email the Ticket Office at [email protected].

For the latest information from Michigan State University regarding COVID-19 visit https://msu.edu/coronavirus/.
Thank you for your patience, and we apologize for the inconvenience.
Parking and Event Details

Parking is $10 Cash ONLY at the Ramp adjacent to Wharton Center.

The red carpet will open at 6pm. and the awards show begins promptly at 7pm. We ask that attendees take their seats by 6:45pm. No food will be served during the show, however soft drinks, water, and snacks will be available for purchase.