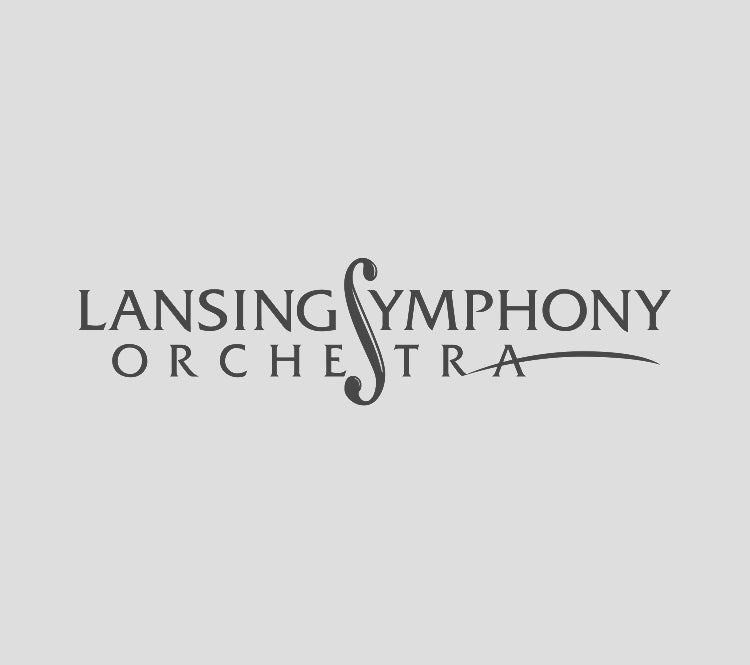 Jan
14
, 2022
Cobb Great Hall
MasterWorks 3: Shostakovich Cello Concerto No. 1
Lansing Symphony Orchestra
Jan
14
, 2022
Cobb Great Hall
MasterWorks 3: Shostakovich Cello Concerto No. 1
Lansing Symphony Orchestra
PreView Conversations

For insight into our MasterWorks programming, join us from 6:45pm to 7:15pm in the Wharton Center's Jackson National Lounge prior to each MasterWorks concert. You'll have a chance to hear selected passages of music, ask the artists a few questions, and head into the concert feeling more connected to the evening's program. PreView Conversations are led by WKAR Classical host Jody Knol.

Jody Knol began announcing classical music on 90.5 WKAR while a student at MSU in 1982. After receiving his degree in Interdisciplinary Humanities—music, theater, and political science—Jody worked as chief announcer for WMUK in Kalamazoo as two years before returning to WKAR to host the morning program in 1986. He now hosts the afternoon classical program from 1:00 to 4:00pm weekdays. In 1986, Jody became the host for Lansing Symphony Orchestra broadcasts on 90.5 Classical. He has also worked on a number of projects with the LSO, including "Sing Lansing" and the LSO/90.5 FM "Listening Contest" for elementary students. This is Jody's ninth season hosting LSO PreView Conversations.

LSO PreView Conversations are generously sponsored by MSU Federal Credit Union. Media Partner: WKAR.