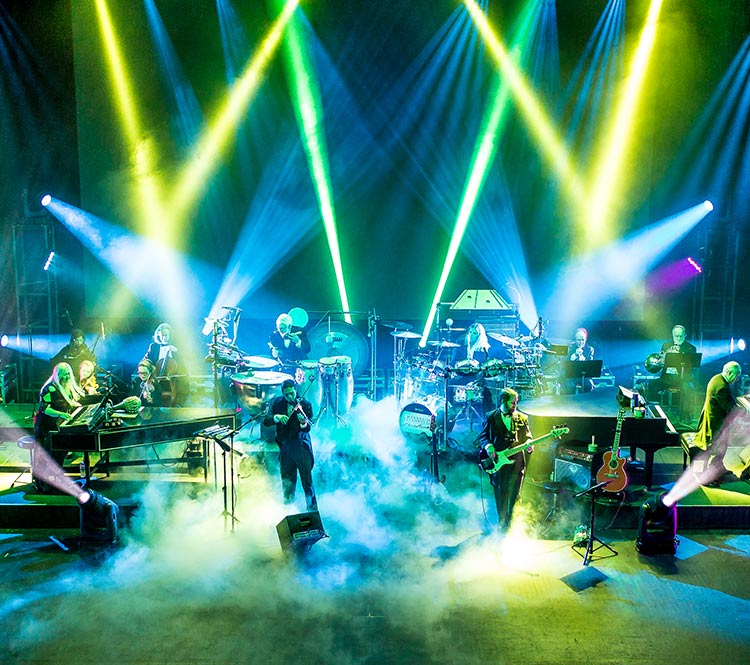 Dec
21
, 2018
Cobb Great Hall
Mannheim Steamroller Christmas
Dec
21
, 2018
Cobb Great Hall
Mannheim Steamroller Christmas
"Mannheim Steamroller RULES Christmas!" –Business Week
Mannheim Steamroller Christmas has been America's favorite holiday tradition for over 30 years! Grammy® Award winner Chip Davis has created a show that features Mannheim Steamroller Christmas classics along with a selection of compositions from his groundbreaking Fresh Aire series of albums, which introduced the distinctive Mannheim sound to all of America.
The spirit of the season comes alive in this joyous holiday show, which includes dazzling multimedia effects performed in an intimate setting. Don't miss this ultimate holiday tradition from the #1 Christmas music artist in history!
"A holiday tradition all on its own." –MLive
Sponsored by The Doctors Company with additional support from The Centennial Group; Edge Partnerships; Marketing Resource Group; and McLaren Greater Lansing.
Media Sponsor: Michigan Radio.