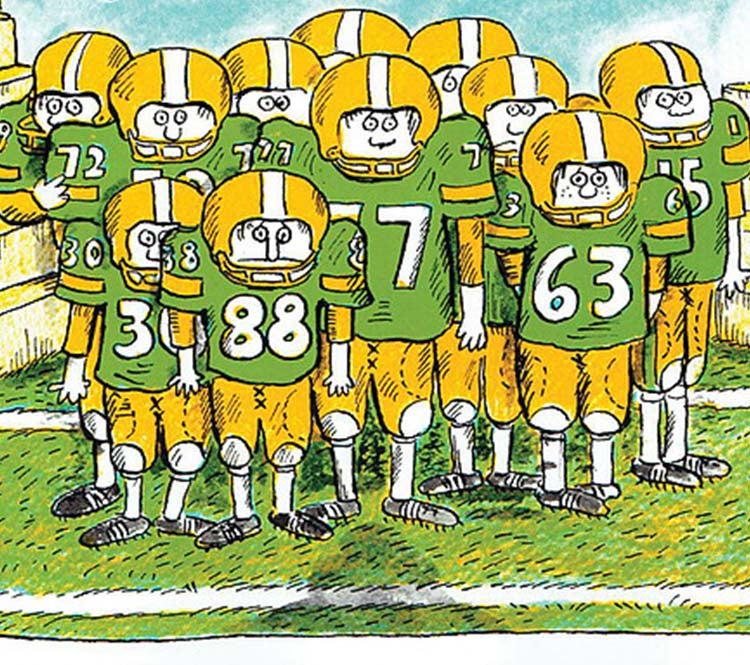 Apr
26
, 2020
Pasant Theatre
Miss Nelson Has a Field Day (SFP)
Canceled
Apr
26
, 2020
Pasant Theatre
Miss Nelson Has a Field Day (SFP)
Canceled
In response to COVID 19, this event will not be taking place as scheduled. If you purchased tickets, you will receive information regarding refunds.
---
This fun-filled musical, featuring the Dallas Children's Theatre, takes us to Horace B. Smedley School where the Smedley Tornadoes have never won a football game. In fact, they have never even scored a single point! With such a poor record and a team that is out of control, kind-hearted Miss Nelson comes to the rescue when she enlists the help of her alter ego, the ill-tempered Miss Viola Swamp, to coach the team and whip them into shape.
Sponsored by Jackson National Life Insurance Company; Michigan State Medical Society; Piper & Gold Public Relations; and SuttonAdvisors, PLC. Media sponsor: WKAR.
Sensory-Friendly Performances

Wharton Center, in collaboration with a variety of MSU and community partners, is creating an initiative to provide a supportive and welcoming environment that will make live theatre accessible to those with autism spectrum disorder (ASD), developmental disabilities, sensory processing disorder, and other sensory-sensitive people and their families.

Program and Accessibility