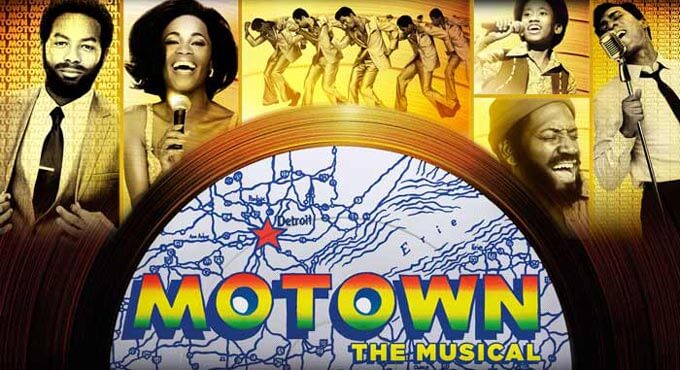 Mar
15
-
20
, 2016
Cobb Great Hall
Motown the Musical
Mar
15
-
20
, 2016
Cobb Great Hall
Motown the Musical
It began as one man's story...became everyone's music...and is now Broadway's musical. Motown the Musical is the true "American dream" story of Motown founder Berry Gordy's journey from featherweight boxer to the heavyweight music mogul who launched the careers of Diana Ross, Michael Jackson, Smokey Robinson and many more. Motown shattered barriers, shaped our lives, and made us all move to the same beat. Featuring classic songs such as "My Girl" and "Ain't No Mountain High Enough," experience the story behind the music in the record-breaking smash hit Motown the Musical!
For all audiences, ages 10 and up.
Run Time: 2 hours 40 minutes which includes a 20 minute intermission.

On Thurs. March 17 there will be an After Chat following the performance.
East Lansing engagement is welcomed by Auto-Owners Insurance; The Christman Company; Delta Dental of Michigan; Foster, Swift, Collins & Smith, P.C.; and Jackson National Life Insurance Company.
MOTOWN® IS A REGISTERED TRADEMARK OF UMG RECORDINGS, INC.
Additional Ticket Information

For all audiences, ages 10 and up.

Run Time: 2 hours 40 minutes which includes a 20 minute intermission.

Group Information

Contact our Group Sales Dept. for Group Rates at 517.884.3130