Oct
2
, 2022
Cobb Great Hall
National Geographic Live
Spinosaurus: Lost Giant of the Cretaceous

Student and youth, just $19—fun for the whole family. Meet Spinosaurus, the largest predatory dinosaur yet discovered—larger than T-Rex—and hear the incredible story of how this prehistoric giant was almost lost to science, before being brought back to light with help of paleontologist Nizar Ibrahim. With amazing video recreating the lost world of the Cretaceous-era Sahara, Ibrahim will tell the story of Spinosaurus' discovery, loss, and rediscovery, and explain what—other than its size— makes this ancient creature so unique.
---
Locally sponsored by Delta Dental of Michigan with additional support from Heart Truss & Engineering; Jackson National Life Insurance Company; MSU Federal Credit Union; and Tri-Star Trust.
Media Sponsor: Michigan Radio
Photo Credit: Davide Bonadonna
Moderated Q&A

There will be a moderated Q&A session for the last part of the event with Michael Gottfried.

Dr. Michael D. Gottfried, moderator
Curator, Vertebrate Paleontology, MSU Museum
Associate Professor and Graduate Director, Department of Earth and Environmental Sciences, and Integrative Biology, MSU

Jackson Donor Lounge

Welcome to the Jackson Donor Lounge. We appreciate your support and look forward to hosting you.

The lounge is open 60 minutes prior to the performance and during intermission.

We have full cash bar service and a selection of complimentary snacks.

Single-use lounge tickets issued to our Bronze, Silver, and Gold Circle members will be collected at the door. Self-scanning entry to the lounge is available for all Platinum circle members (and circle levels above). Please scan your card for each member of your party. Staff will be on hand to assist you.

Continue to watch your email to stay informed and to be prepared for each performance. Please contact the Development Office at (517) 353-4640 or wc.dev@whartoncenter.com with any questions.

We look forward to seeing you on your next visit to Wharton Center.
YOU MAY
ALSO ENJOY: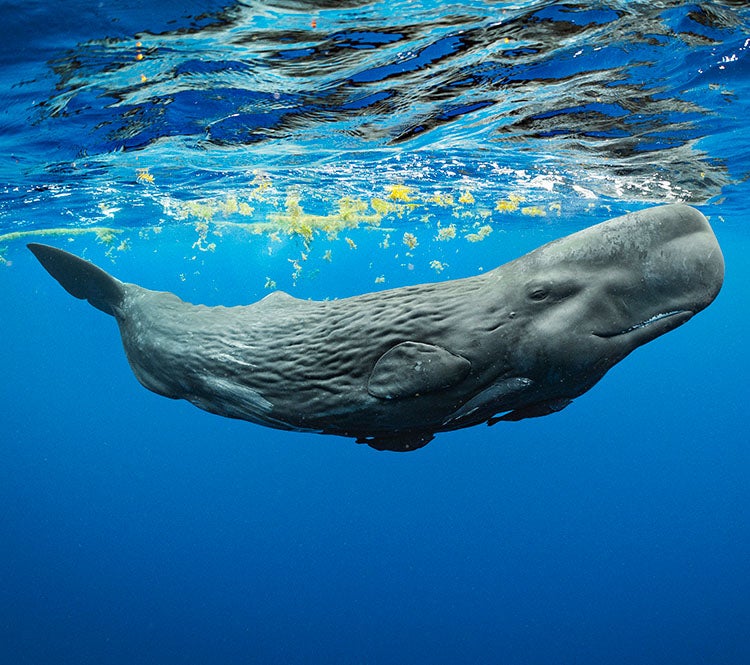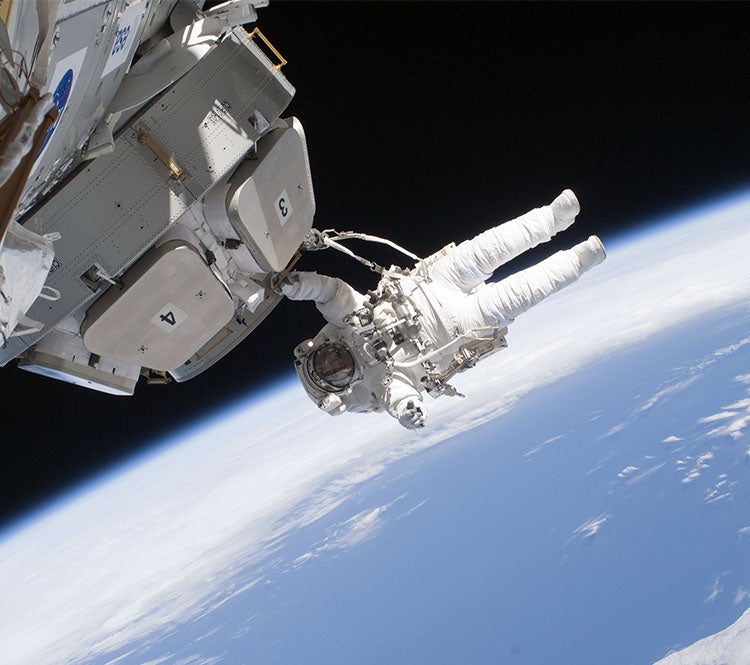 View From Above with NASA Astronaut Terry Virts