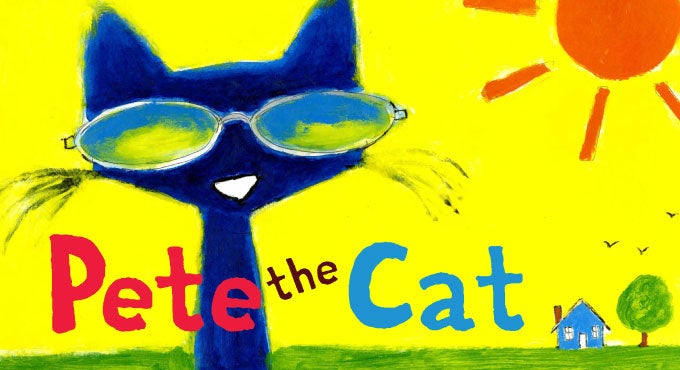 Feb
25
, 2017
Pasant Theatre
PETE THE CAT
PRESENTED BY THEATREWORKSUSA
Feb
25
, 2017
Pasant Theatre
PETE THE CAT
PRESENTED BY THEATREWORKSUSA
Pete the Cat never loses his cool. Jimmy Biddle never strays from his routine. That is until the groovy blue cat moves in with the Biddles for the summer. Can cat and boy ever be friends? When Jimmy draws a blank in art class, Pete's the perfect pal to lead the mission to help Jimmy find his inspiration. Join Jimmy and Pete on a new adventure of friendship, all the way to Paris and back again in a VW bus, in this fun-filled musical based on the beloved books.
Sponsored by Michigan Council for Arts and Cultural Affairs, the National Endowment for the Arts, and Jackson National Life Insurance Company; and Sutton Advisors, PLC.
Media Sponsor: WKAR.