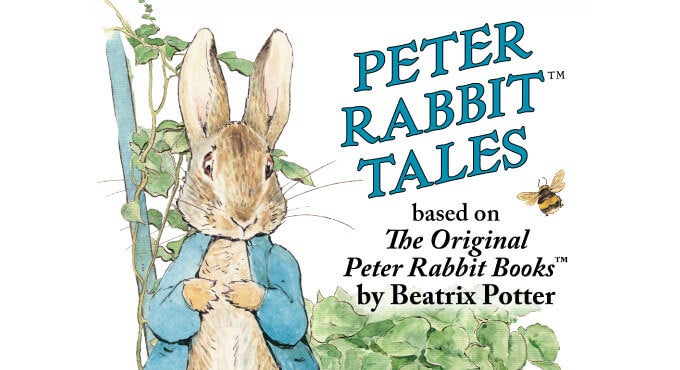 Feb
27
, 2016
Cobb Great Hall
PETER RABBIT TALES
Feb
27
, 2016
Cobb Great Hall
PETER RABBIT TALES
"Once upon a time there were four little rabbits, and their names were – Flopsy, Mopsy, Cotton-tail and Peter..." Celebrate Beatrix Potter's 150th birthday year with Enchantment Theatre Co.'s Peter Rabbit TM Tales. Using fantastic masks, whimsical puppets, gorgeous scenery and original music, the magical world of Beatrix Potter comes to life onstage! Peter Rabbit and Benjamin Bunny escape from Mr. McGregor, outfox Mr. Tod, and rescue the Flopsy Bunnies from the badger, Tommy Brock.
"Everything about this world-class production is inventive and endearing; it fully captures the spirit of the beloved stories, the essence of childhood, and the imagination of the audience, both young and old." – Phindie.com
Please join us for FREE interactive educational activities provided by our Inner Circle volunteers one hour prior to each Act One Family Series performance.
Recommended for ages 3-9
Run Time is approximately 1 hour with no intermission.
Act One Family Series is sponsored by Granger, Michigan Council for Arts and Cultural Affairs, the National Endowment for the Arts, and Jackson National Life Insurance Company.
Media Sponsor WKAR.