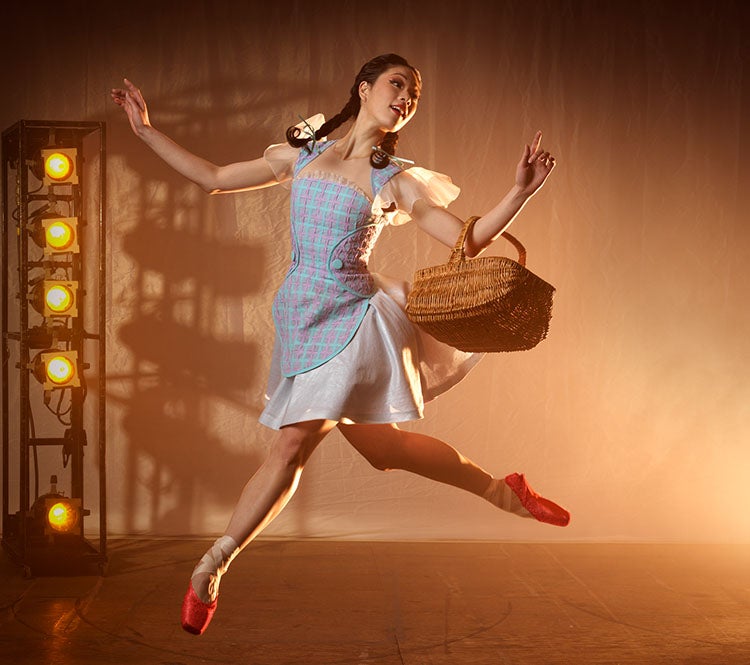 Mar
25
, 2020
Cobb Great Hall
Royal Winnipeg Ballet
The Wizard of Oz
Mar
25
, 2020
Cobb Great Hall
Royal Winnipeg Ballet
The Wizard of Oz
L. Frank Baum's tale of family, friendship and courage is vividly brought to life by choreographer Septime Webre in The Wizard of Oz. In this gorgeously imagined production, join Dorothy, the Scarecrow, Tin Man and the Cowardly Lion as they journey down the Yellow Brick Road to the Emerald City with stunning sets, costumes, puppetry, projections and music.
Story lines and visual elements from the classic motion picture The Wizard of Oz provided by Warner Bros. Theatre Ventures.
Sponsored by The Centennial Group, The Doctors Company with additional support from Maner Costerisan.