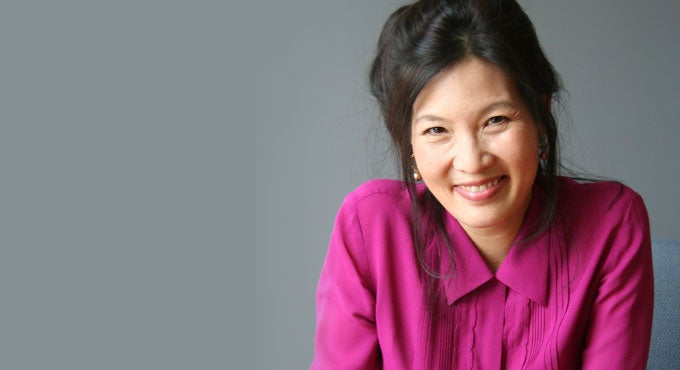 Jan
23
, 2017
Cobb Great Hall
SHERYL WUDUNN
Jan
23
, 2017
Cobb Great Hall
SHERYL WUDUNN
The first Asian-American reporter to win a Pulitzer Prize, Sheryl WuDunn has journeyed from banking to journalism and book writing, pulling together critical insights. Selected as one of Newsweek's "150 Women Who Shake the World," WuDunn has helped raise awareness about the challenges facing women, such as sex trafficking. She is the co-author of Half the Sky, about the oppression of women and girls around the world.
The World View Lecture Series is made possible in part by the MSU Office of the President. This presentation is generously supported by the Broad College of Business; College of Communication Arts & Sciences; College of Human Medicine; College of Natural Science; Lyman Briggs College; Office for Inclusion and Intercultural Initiatives: Project 60/50; Symposium on Science, Reason, & Modern Democracy (Political Science); and University Outreach and Engagement.
Media Sponsor: WKAR.
MSU Students, Faculty and Staff Free with MSU ID. 2 tickets maximum per MSU ID, only available at the ticket office.