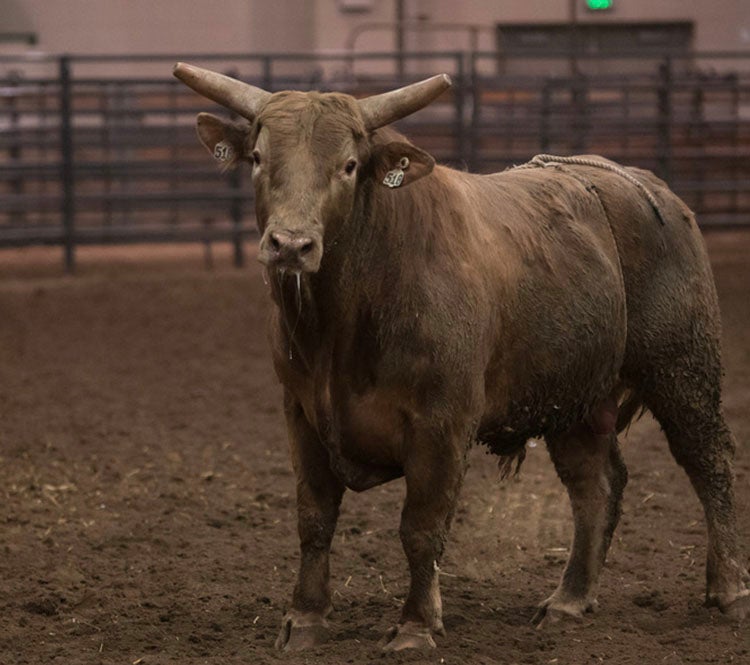 Feb
14
-
16
, 2020
MSU Pavilion
The 51st Annual Spartan Stampede
Feb
14
-
16
, 2020
MSU Pavilion
The 51st Annual Spartan Stampede
The MSU Rodeo Club is proud to present the 51st annual Spartan Stampede Rodeo at the MSU Pavilion for Livestock Teaching and Research. This rodeo will showcase premier athletes from the ranks of the International Professional Rodeo Association (IPRA).
The MSU Rodeo Club originated in 1969. In addition to organizing the Spartan Stampede, the club sends a team to compete in various rodeos throughout the Ozark Region. The proceeds of the rodeo will be used by the MSU Rodeo Club to cover travel costs from MSU intercollegiate rodeo competitors. It will also help provide scholarship funds for current and prospective MSU students.
Parking and Event Information

Parking at the MSU Pavilion is FREE.​
Children under 2 years do not need a ticket.
Run Time is Approximately 2 hours.
Seating is General Admission.
Please call the ticket office (517)432-2000 for assistance.
For non-ticketed related rodeo questions call Brian Nielsen (517)432-1378.

Walk Up Purchase And Will Call Tickets

Will Call can be picked up at the Wharton Center Ticket Office prior to Friday, February 14, 2020 at 2pm. Will Call will be unavailable between 2pm-6pm on February 14. Beginning at 6pm on February 14, Will Call for all Spartan Stampede performances will be available at the MSU Pavilion only. Will Call will be available starting two hours before each performance at the MSU Pavilion.

Upper Bowl Ticket prices increase to $15 on February 14.