Oct
17 - 22
, 2017
The Bodyguard
Starring Deborah Cox
Cobb Great Hall
Tickets currently only available with season subscription. Save up to 30% off.
Based on the smash-hit film, the award-winning musical The Bodyguard will star Grammy® Award nominee and R&B powerhouse Deborah Cox! Former Secret Service agent-turned-bodyguard Frank Farmer is hired to protect superstar Rachel Marron from an unknown stalker. Each expects to be in charge. What they don't expect is to fall in love. A breathtakingly romantic thriller, The Bodyguard features a host of irresistible classics including "Queen of the Night," "So Emotional," "One Moment in Time," "Saving All My Love," "Run to You," "I Have Nothing," "I Wanna Dance with Somebody," and one of the most popular songs of all time: "I Will Always Love You."
"The Bodyguard is a show with a gripping story, big characters, great humour, and superb scenery and special effects." –West Sussex County Times

There will be an AfterChat following Thursday's performance inside the Great Hall.
Deborah Cox is not scheduled to perform at the Saturday matinee and Sunday evening performances. Contains adult language and subject matter; recommended for ages 13+.
East Lansing engagement is welcomed by BZEMS Group at Merrill Lynch; The Christman Company; Delta Dental of Michigan; and Farm Bureau Insurance.
You may also like...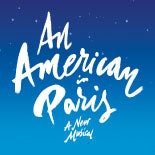 A New Musical
Cobb Great Hall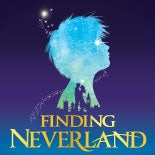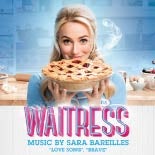 Policies & Accessibility
What Accessibility Services are offered at Wharton Center?

Wharton Center offers many patron services including Audio Description, Sign Language Interpretation, Assisted Listening Devices, Barrier-Free Parking and Wheel Chair Pick-up. Please visit the Accessibility page for more information.

Helpful Tips and Personal Responsibility Statement

To ensure your visit to Wharton Center is a great one, please visit the Helpful Tips page. Questions about cameras, children, late seating and parking can be answered here.

Can I exchange my ticket? What happens if I lose my ticket?