Oct
28
, 2017
Dr. Seuss's The Cat in the Hat
PRESENTED BY TheatreworksUSA
Pasant Theatre
"We looked! And we saw him! The Cat in the Hat!"
From the moment his tall, red-and-white-striped hat appears around the door, Sally and her brother know that the Cat in the Hat is the funniest, most mischievous cat they have ever met. With the trickiest of tricks and the craziest of ideas, he is certainly fun to play with. And he turns a rainy afternoon into an amazing adventure. But what will Mother find when she comes home...?
Recommended for ages 6-11.
This series is made possible in part by Jackson National Life Insurance Company; and SuttonAdvisors, PLC. Supported by Michigan Council for Arts and Cultural Affairs and the National Endowment for the Arts.
Media Sponsor: WKAR
You may also like...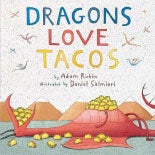 PRESENTED BY TheatreworksUSA
Pasant Theatre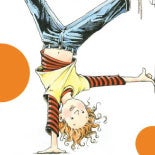 PRESENTED BY TheatreworksUSA
Pasant Theatre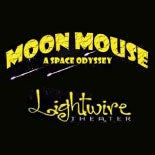 PRESENTED BY LIGHTWIRE THEATER
Cobb Great Hall
Event Details
Oct

28

, 2017

Pasant Theatre

Tickets $15

Contact our Group Sales Dept. for Group Rates at 517.884.3130
Policies & Accessibility
What Accessibility Services are offered at Wharton Center?

Wharton Center offers many patron services including Audio Description, Sign Language Interpretation, Assisted Listening Devices, Barrier-Free Parking and Wheel Chair Pick-up. Please visit the Accessibility page for more information.

Helpful Tips and Personal Responsibility Statement

To ensure your visit to Wharton Center is a great one, please visit the Helpful Tips page. Questions about cameras, children, late seating and parking can be answered here.

Can I exchange my ticket? What happens if I lose my ticket?