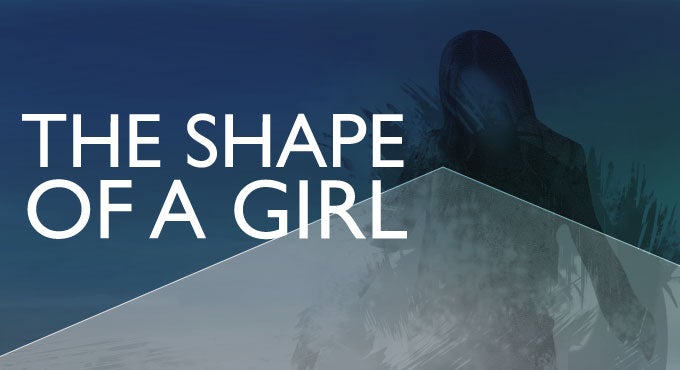 Nov
15
, 2013
Pasant Theatre
The Shape of a Girl
A Wharton Center Production
Nov
15
, 2013
Pasant Theatre
The Shape of a Girl
A Wharton Center Production
A PLAY BY JOAN MACLEOD
Braidie, a teenager struggling both at home and in school, tells her story about making the tough choice between standing by while her best friend bullies another student or standing up for what's right. The Shape of a Girl is a dynamic one-woman play that examines the frightening realities of teenage relationships, aggression and a young woman's battle with inaction. Originally inspired by a 1997 murder of a Canadian high school student, playwright Joan MacLeod's beautiful and tightly written play looks at the way little incidents of childhood cruelty can escalate, and the role an individual can have in stopping it.
"Gripping." –The New York Times
Age appropriate 12 to adult.
Teacher and Student Study Guide
Sponsored by Brogan, Reed, Van Gorder & Associates/Ohio National Financial Services, Capital Region Community Foundation's Youth Action Committee, Granger, Jackson National Life Insurance Company, Mid-Michigan MRI and Worthington Family Foundation.
Additional Ticket Information

Age appropriate 12 to adult.