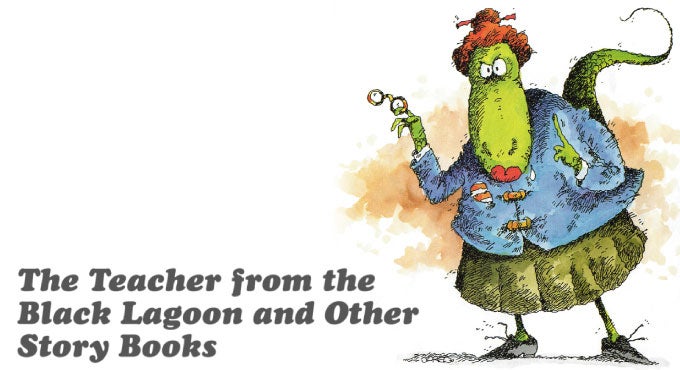 Mar
9
, 2014
Pasant Theatre
The Teacher from the Black Lagoon & Other Stories
Mar
9
, 2014
Pasant Theatre
The Teacher from the Black Lagoon & Other Stories
PRESENTED BY Theatreworks USA
This exciting new musical revue features a constantly changing variety of tales. Teacher From the Black Lagoon follows Hubie's imagination as he faces his comically horrific fears. In Anansi the Spider Gives Stories to the World, can Anansi triumph over Nyame the Sky God who keeps all the world's stories away? Dogzilla awakens and the residents of Mousopolis must run for their lives. In Lily's Purple Plastic Purse Lily loves everything about school, especially her teacher, Mr. Slinger – until he takes away her musical purse. Don't miss these delightful takes on children's contemporary storybooks. Titles subject to change.
Recommended for ages 4 and up.
Sponsored by Brogan, Reed, Van Gorder & Associates, Ohio National Financial Services, Jackson National Life Insurance Company, Michigan Council for Arts and Cultural Affairs with the National Endowment for the Arts and Mid Michigan MRI.
Additional Ticket Information

Recommended for ages 4 and up.