Apr
12
, 2022
Cobb Great Hall
Ukulele Orchestra of Great Britain
"an oversized dose of unexpected hipness" —The New York Times
The Ukulele Orchestra of Great Britain has stumbled upon international and critical acclaim as the most entertaining pluckers. Dancing somewhere between sincerity and insanity; punk rock sensibilities and restrained British humor; the not-too-silly and the not too-serious. A 37-year-long career has taken them to Carnegie Hall, Glastonbury Festival, the North Pole, and from China to Estonia via Japan, Australia and The Isle of Man, garnering hordes of fans and imitators along the way. Born of a rejection of convention and a penchant for reinterpretation, their catalogue is a menagerie of rock, pop, jazz, blues and classical music, performed with humor and a flair for toe-tapping, roof-raising, and often twisted renditions of best-loved tunes.
---
Sponsored by Delta Dental of Michigan.
Media Sponsor Michigan Radio.
COVID-19 Protocols

Masks, regardless of vaccination status, are required indoors for the duration of the performance.

---

COVID-19 related health protocols may be in effect at the time of performance, including, without limitation, required: mask or face coverings, temperature checks, confirmation of prior travel to high-risk areas and/or confirmation of no known symptoms of and exposure to COVID-19. We reserve the right to unilaterally make changes to health protocols according to updated public health guidance, law, or regulations of MSU Administration. Any ticket holder who does not comply with any COVID-19 related health protocol may be required to leave the theater, and his/her ticket will not be refunded.

Group Information

Groups tickets are available for groups of 10 or more.
YOU MAY
ALSO ENJOY: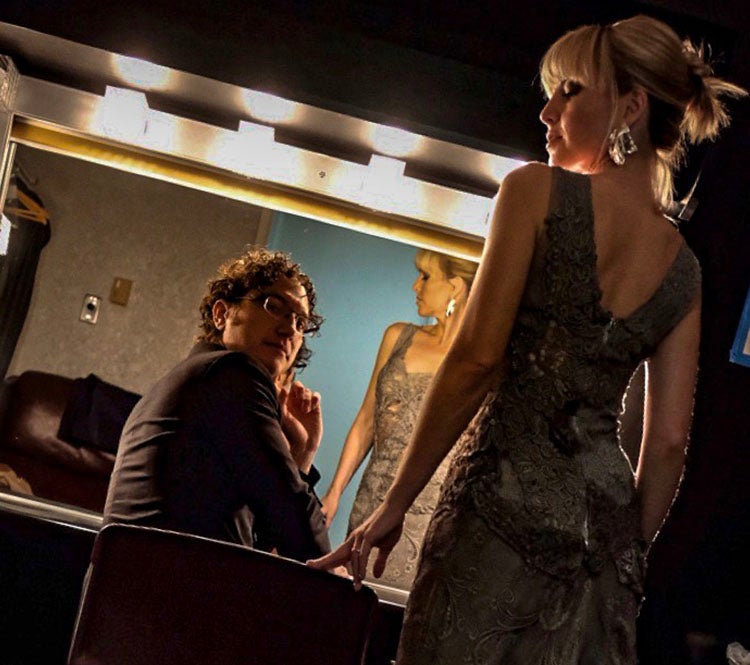 with Teddy Abrams and Morgan James