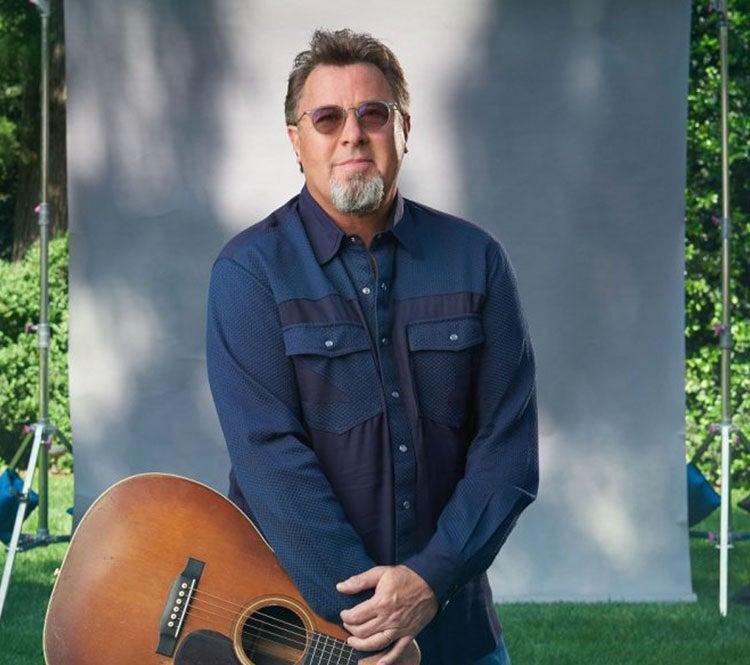 Aug
18
, 2022
Cobb Great Hall
Vince Gill
Aug
18
, 2022
Cobb Great Hall
Vince Gill
One of the most popular and most recorded singers of the past thirty years, superstar Vince Gill is coming to Wharton Center this summer. It is the first time Gill has toured with his band since 2019.
Joining Gill on stage will be Paul Franklin (steel), Billy Thomas (drums), Jimmy Sloas (bass), and John Jarvis (keyboards).
In the words of Emmylou Harris, "Vince is one of those rare gifts the universe gives to all of us."
Jackson Donor Lounge

The Jackson Donor Lounge will be closed for this performance. We apologize for any inconvenience. We look forward to hosting you soon at Wharton Center.

Run Time and Intermission

Run Time: 3 hours which includes a 20 minute intermission.