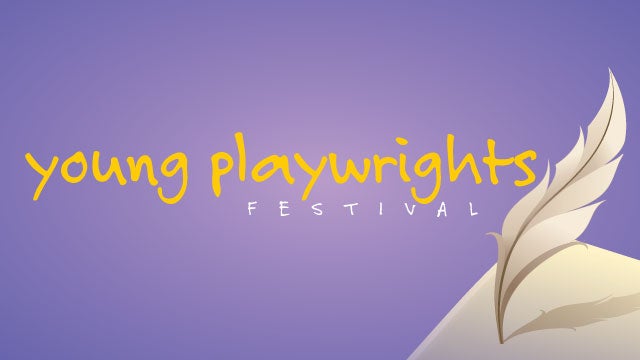 May
15
, 2016
Pasant Theatre
YOUNG PLAYWRIGHTS...
May
15
, 2016
Pasant Theatre
YOUNG PLAYWRIGHTS...
YOUNG PLAYWRIGHTS FESTIVAL
On Sunday, May 15, 2016 at 2:00 p.m. in Wharton Center's Pasant Theatre, six of mid-Michigan's top high school playwrights will be recognized as finalists in the 20th Annual Young Playwrights Festival. Each finalist's project, after a one-of-a-kind mentoring program with theatre professionals, will be directed and performed live at Wharton Center. The Sunday 2 p.m. performance is free and open to the public with first come, first served seating. No tickets required.
Made possible in part by Comprehensive Psychological Services, P.C.; Gannett Foundation/Lansing State Journal; University Outreach and Engagement; and Wharton Center Inner Circle.
Additional Ticket Information

FREE AND OPEN TO THE PUBLIC. NO TICKETS REQUIRED.