Feb

13

, 2019
American television host and MSNBC national correspondent and political analyst Joy-Ann Reid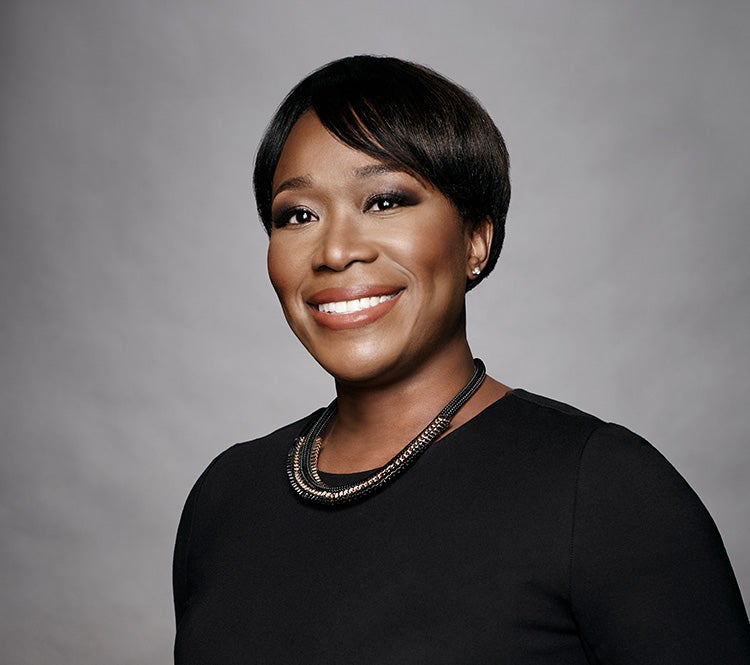 American television host and MSNBC national correspondent and political analyst Joy-Ann Reid will continue Wharton Center's World View Series on Monday, March 18, 2019, at 7:30 p.m. in the Cobb Great Hall. Tickets are available online, at the Auto-Owners Insurance Ticket Office, or by calling 1-800-WHARTON.
Gifted with an uncanny ability to break down and explain issues to politicos and ordinary viewers alike, Joy-Ann Reid has led a vastly successful journalism career. Beginning in 1997, she has hosted both radio and television talk shows, authored a provocative book about racial issues, and been honored with various awards. In addition to her journalism career, Reid worked for former U.S. President Barack Obama on his presidential campaign.
She has been a strong opponent of the Iraq war, and is praised as the "heroine of the anti-Trump resistance" by the New York Times. As a female African-American journalist, Reid shares her unique perspective on current issues plaguing today's world.