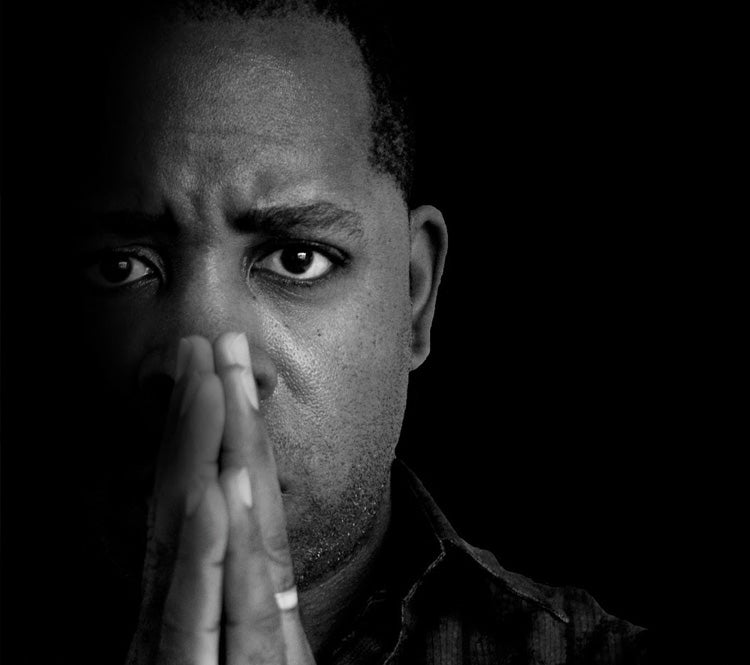 Jan
30
-
31
, 2020
Pasant Theatre
Basic Training
Jan
30
-
31
, 2020
Pasant Theatre
Basic Training
A New York Times Critics' Pick and the Scotsman Fringe First Award at the Edinburgh Fringe Festival (and recurrent sold-out seasons at the Fringe Festival), Basic Training is a theatrical mix of storytelling, breakdancing, redemption and comedy. This outstanding one-man show by Kahlil Ashanti tells the true story of his hilarious experience as a member of a military entertainment troupe, Tops in Blue. As Ashanti begins a new life in the U.S. Air Force, a shocking revelation forces his attention home to face a childhood he's trying to leave behind. Twenty-three unforgettable characters guide you through this incredible true tale of survival and redemption, all experienced through Ashanti's rapid-fire physical talent and comedy.
Best suited for ages 14 and up.
Media Sponsor: Michigan Radio.
Engagement Events

There will be an AfterChat following the Thursday performance inside the Pasant Theatre.

There will be an Insight Preview before the Friday performance.

Program and Age Recommendation

Best suited for ages 14 and up due to language and content.