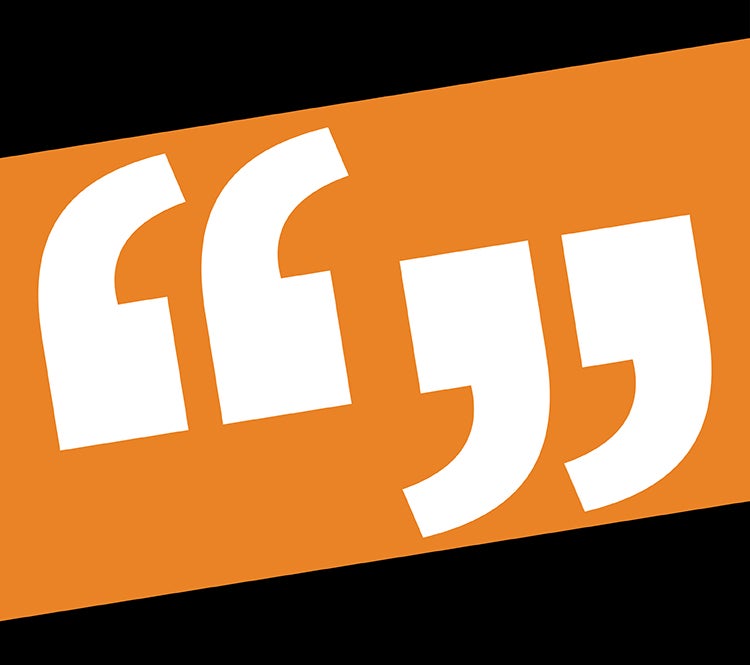 Nov
29
-
Dec
2
, 2018
Studio 60 Theatre
Freshman Showcase: Yes… And…
Department of Theatre
Nov
29
-
Dec
2
, 2018
Studio 60 Theatre
Freshman Showcase: Yes… And…
Department of Theatre
Who Will Improvise? Freshman Will.
12th Annual Freshman Showcase
Directed by Sarah Hendrickson
An evening of improvisation introducing the newest members of the department. Meet the next generation as they take your suggestions to create a new show every night!
Post and Pre Show Discussions

Post-Show Discussion on Tuesday, November 29, 2018. (Following the performance)
Director Pre-Show Discussion on Sunday, December 2, 2018 @ 1:15pm

Ticket Office, Doors Opening, and Late Seating

​The ticket office at the Studio 60 Theatre opens one hour prior to the show with doors opening 30 minutes prior. It will close 5 minutes after the posted start time as late seating beyond that point will disrupt the performers and fellow audience members.