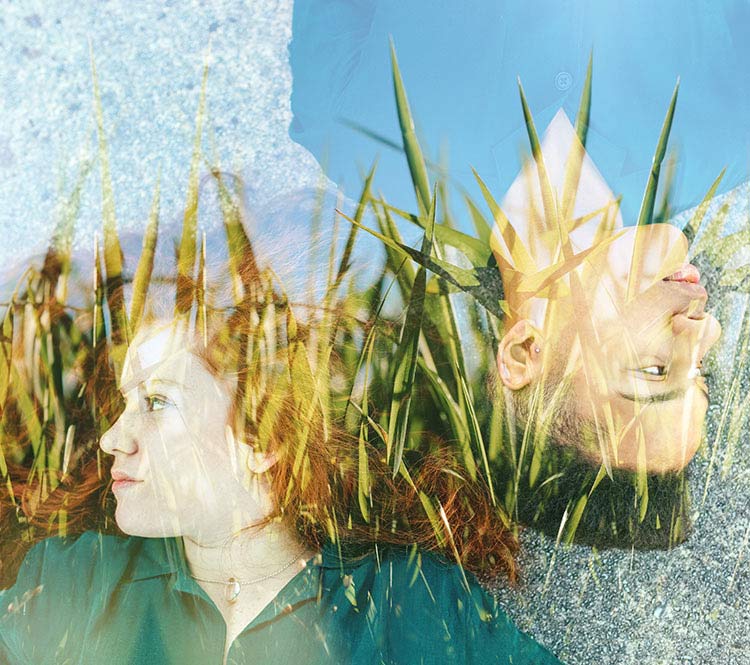 Mar
22
-
24
, 2019
Pasant Theatre
I and You
A Wharton Center Production
Mar
22
-
24
, 2019
Pasant Theatre
I and You
A Wharton Center Production
A play by Lauren Gunderson
Directed by Bert Goldstein
A Wharton Center Theatre Production
One afternoon, Anthony arrives unexpectedly at classmate Caroline's door bearing a beat-up copy of Walt Whitman's Leaves of Grass, with an urgent assignment from their English teacher. Homebound, Caroline hasn't been to school in months, but she is as quick and funny as Anthony is athletic, sensitive, and popular. As these two let down their guards and share their secrets, this poetry project unlocks the deep mystery that has brought them together. I and You is a funny and touching ode to youth, life, love, and the strange beauty of human connectedness.
Sponsored by MSU Federal Credit Union with support from University Outreach and Engagement; and William Wright Endowment Fund for New Works. Additional support provided by April Clobes/Glen Brough and Jack/Susan Davis.
Program Engagement Events

There will be an After Chat immediately following the performance. Company members will lead a brief discussion and take questions from the audience inside the Pasant Theatre.

Group Information

Contact the Group Sales department for group rates at (517) 884-3130.