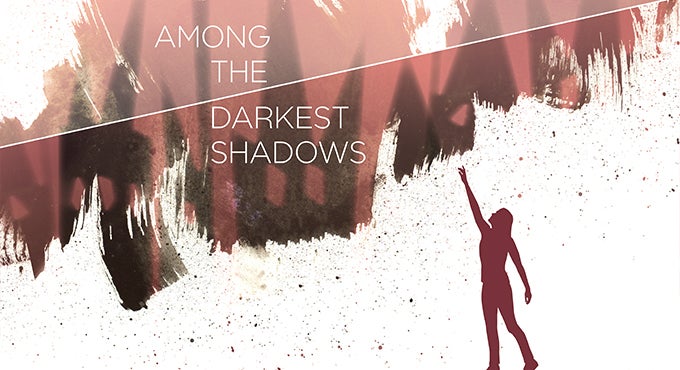 Feb
16
-
19
, 2017
Pasant Theatre
INLET DANCE THEATRE: AMONG THE DARKEST SHADOWS
Feb
16
-
19
, 2017
Pasant Theatre
INLET DANCE THEATRE: AMONG THE DARKEST SHADOWS
Wharton Center has commissioned a new dance and theatre piece with Inlet Dance Theatre of Cleveland and playwright José Cruz Gonzalez. Among the Darkest Shadows tells the poignant stories of Lodi, a young victim of labor trafficking, and Pinta, a victim of sex trafficking. We follow their harrowing journey through contemporary enslavement and their struggle to be free. The story is told largely through innovative dance portraying the magical realism of Mr. Gonzalez's writing, featuring his signature style of larger-than-life characters, bold visuals, poetic images, and striking symbolism.
Run Time: Approximately 70 minutes with no intermission.
Contains adult language and situations.

There will be an Insight Preview before both performances begining at 6:45pm (2/16) and 12:15pm (2/19) in the Christman Lounge.



There will be an After Chat immediately following each performance inside the Pasant Theatre
This presentation is supported by the Arts Midwest Touring Fund, a program of Arts Midwest that is funded by the National Endowment for the Arts, with additional contributions from Michigan Council for Arts and Cultural Affairs, and the Crane Group. The production is underwritten in part by University Outreach and Engagement and the William Wright Endowment Fund for New Works.
Media Sponsor: Michigan Radio.
Additional Ticket Information

Run Time: Approximately 70 minutes with no intermission.

Contains adult language and situations.

Group Information

Contact our Group Sales Dept. for Group Rates at 517.884.3130