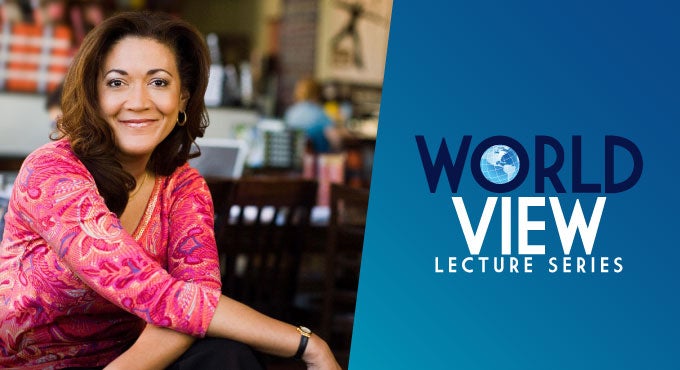 Sep
15
, 2014
Cobb Great Hall
MICHELE NORRIS
World View Lecture Series
Sep
15
, 2014
Cobb Great Hall
MICHELE NORRIS
World View Lecture Series
Michele Norris, NPR personality and author of the best-selling memoir, Grace of Silence, is an award-winning journalist and former co-host of NPR's All Things Considered and developed The Race Card Project and Backseat Book Club. Grace of Silence is one of several options being offered to students and community members as part of the "One book, One Community" program, which encourages all members of the community to discuss issues of importance to us all. This year the focus is on issues of racial equality, reflecting on where we have come as a nation, and where we still have to go.
This event is part of MSU's year-long Project 60/50, commemorating the 60th anniversary of Brown v. Board of Education Supreme Court decision and the 50th anniversary of the 1964 Civil Rights Act.
The World View Lecture Series is made possible in part by the MSU Office of the President. This presentation is presented in partnership with Wharton Center and the One Book, One Community program, and is generously supported by College of Natural Science; College of Social Science; Honors College; Residential College in the Arts and Humanities; and University Outreach and Engagement.
Running Time: 45 minutes with 15-20 minute Q & A

Media Sponsor WKAR.
Additional Ticket Information

Running Time: 45 minutes with 15-20 minute Q & A