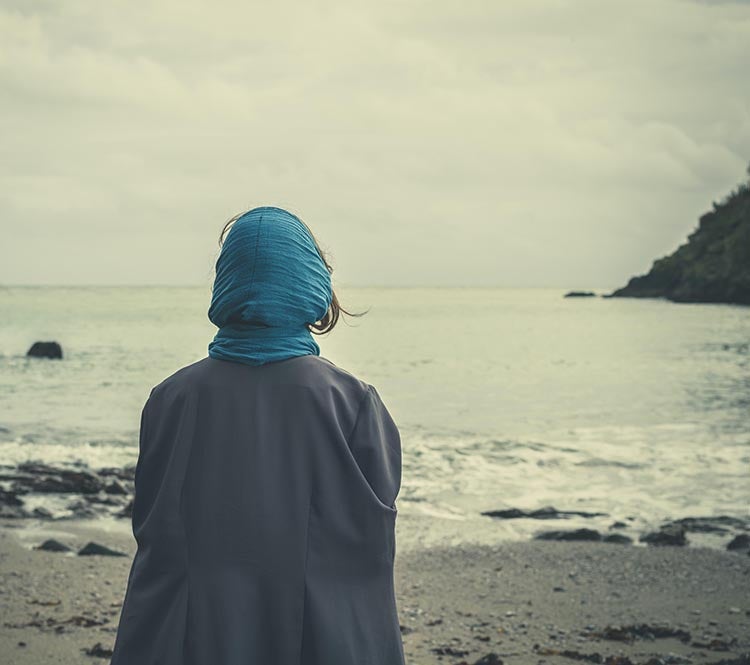 Oct
28
-
29
, 2023
Pasant Theatre
THE ACTING COMPANY: ODYSSEY
Oct
28
-
29
, 2023
Pasant Theatre
THE ACTING COMPANY: ODYSSEY
Adapted and directed by Lisa Peterson
Translated by Emily Wilson
What will you do to go home again? Lisa Peterson's adaptation of The Odyssey brings new life to this ancient epic. Four young women trapped in the limbo of a refugee camp retell Odysseus' adventures as they struggle with their own search for a home. A production based on the revelatory new translation by Emily Wilson, its bold theatricality brings new humor and grace to a story we all think we know.
With past alumni like Kevin Kline, Patti LuPone, Jeffrey Wright, and many more, The Acting Company returns after many years for this new production.
Media sponsor: Michigan Radio
Age and Content Warnings

Recommended for ages 12 and up.

Death, violence, children in harm's way, and loss of parents and family will be discussed.

Engagement Events

After Chats

Join conversations with artists inside the theatre immediately following Saturday's performance.

Insight Preview

Preview an informative talk 45 minutes prior Sunday's performance, presented by topic experts who provide unique insights into the performance.

Wharton Center does not guarantee any specific artist or company member's participation. See whartoncenter.com for schedule changes and updates throughout the season.