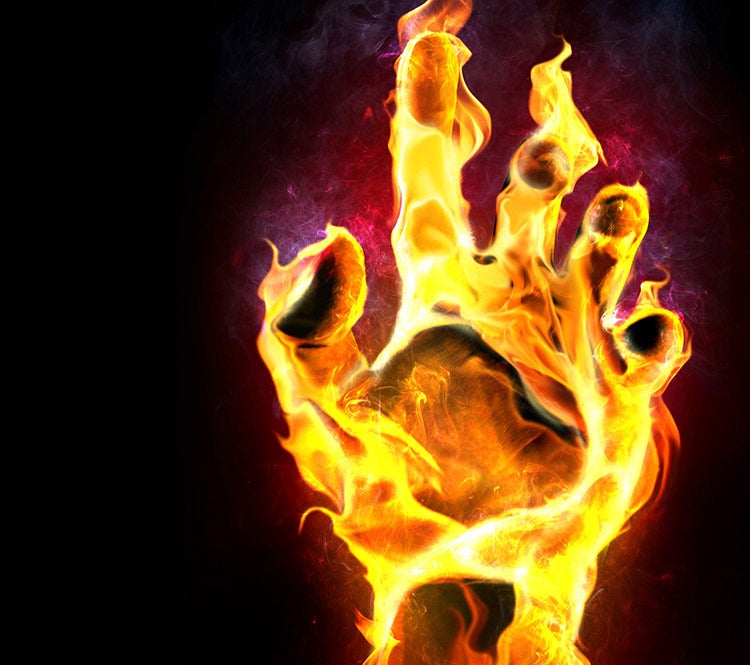 Feb
27
, 2019
Pasant Theatre
Promethea in Prison
Theatre of War
Feb
27
, 2019
Pasant Theatre
Promethea in Prison
Theatre of War
Promethea in Prison is an innovative theatrical reading of Aeschylus' Prometheus Bound presented as a catalyst for discussion about the relationships between the imprisoned and their jailers. As punishment for giving fire to mankind, Zeus sentences Promethea to be chained to a rock at the end of the world for eternity. She remains steadfast in the righteousness of her cause throughout her punishment. This unique, participatory twist on the ancient myth highlights interplay between confrontation and compassion and will be performed by acclaimed, nationally-renowned actors to be announced.
Sponsored by MSU Federal Credit Union.
Engagement Programs

There will be an After Chat immediately following the performance. Company members will lead a brief discussion and take questions from the audience inside the Pasant Theatre.

Group Information

Contact the Group Sales department for group rates at (517) 884-3130.
YOU MAY
ALSO ENJOY: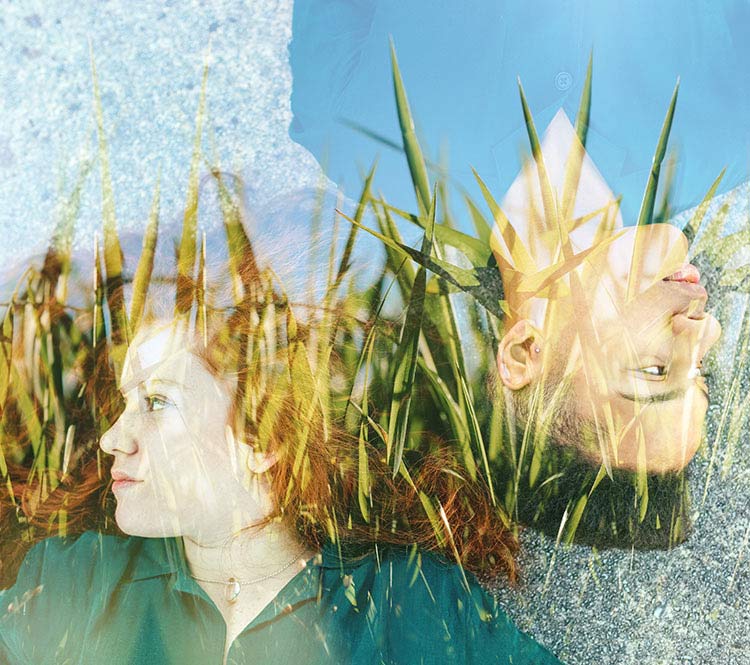 A Wharton Center Production