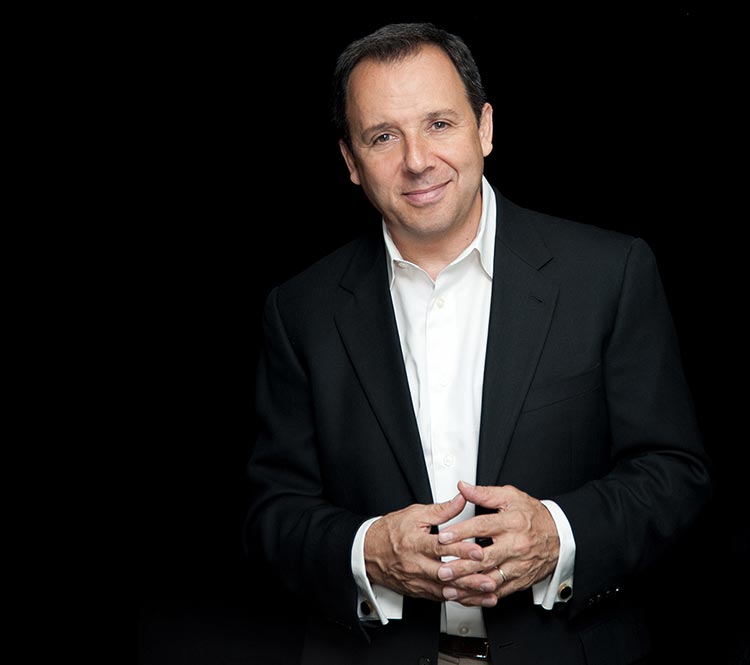 Oct
15
, 2018
Cobb Great Hall
Ron Suskind
World View Lecture
Oct
15
, 2018
Cobb Great Hall
Ron Suskind
World View Lecture
This lecture was originally sheduled for Monday, October 1. Tickets will be honored for the rescheduled Monday, October 15 lecture. Please contact the ticket office with any questions at (517) 432-2000.
Ron Suskind's book, Life, Animated: A Story of Sidekicks, Heroes and Autism, examines his family's twenty-year adventure of the heart with his son, Owen. Having lost his speech at age three, Owen used animated Disney movies to make sense of the world. As his family learned to "speak Disney" along with him, Owen created a method to help parents and medical experts reach kids with autism. In this deeply personal but universally resonant presentation, the Pulitzer Prize-winning journalist shares Owen's journey from quiet solitude to animated communication. Their motto—your passion is your pathway—now guides educators, therapists, and parents in tapping the deep potential in all of us.
The World View Lecture Series is made possible in part by the MSU Office of the President. This presentation is presented in partnership with Wharton Center and the Leading Voices Series of MSU's College of Arts & Letters, and is generously supported by the Broad College of Business; College of Natural Science; and University Outreach and Engagement.
Media Sponsor: WKAR.