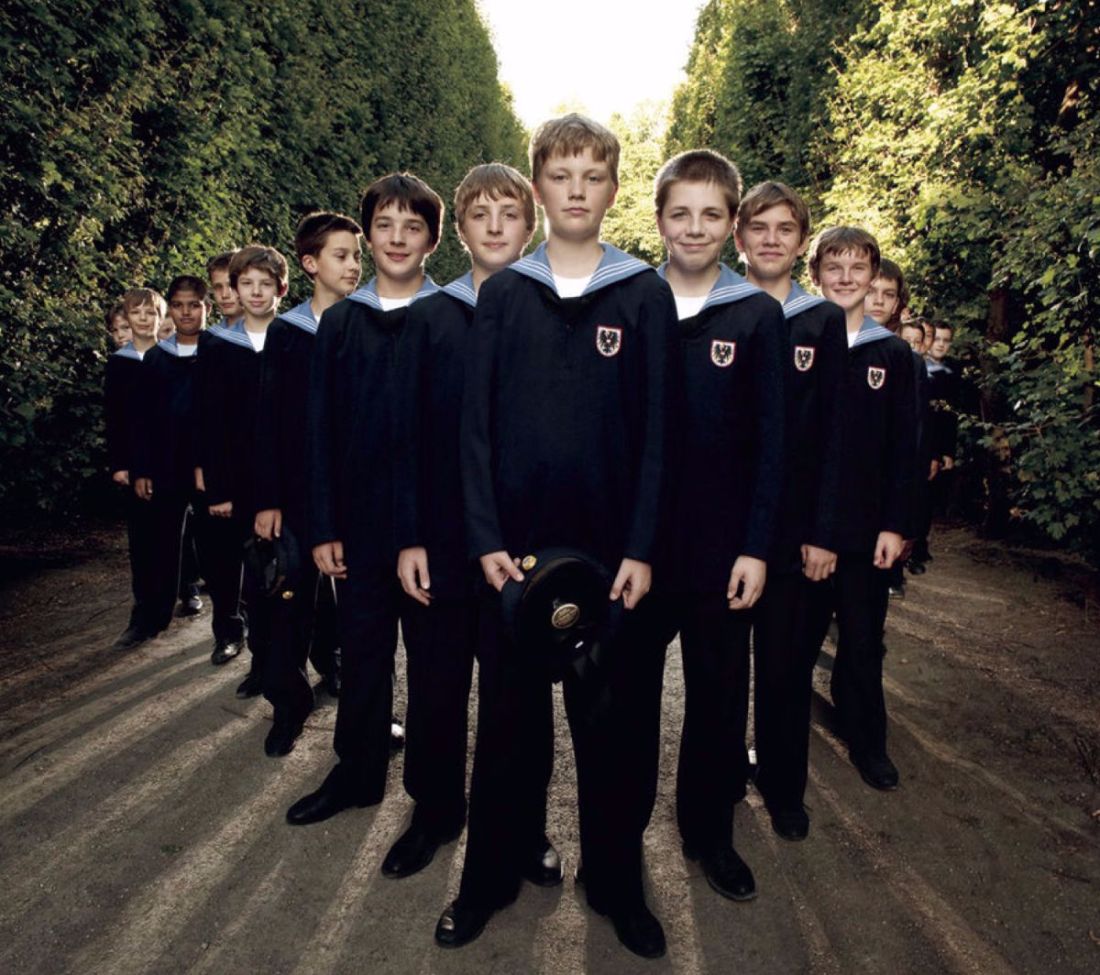 Nov
28
, 2017
Cobb Great Hall
Vienna Boys Choir: Holiday
Nov
28
, 2017
Cobb Great Hall
Vienna Boys Choir: Holiday
Nothing evokes the joy and magic of the season like these celestial voices performing everything from Gregorian chant to popular holiday favorites from around the world. The choir has charmed audiences around the globe with rapturous harmonies, purity of tone, delightful repertoire and charming demeanor. "The angelic voices of this most famous vocal group are ageless" (Salt Lake Tribune). The choir has been synonymous with fine choral music for over 500 years and has collaborated with some of the world's greatest composers, including Mozart and Bruckner. Franz Schubert was himself a chorister. An enchanting evening of music for the entire family!


There will be an Insight Preview before this performance inside the Cobb Great Hall.
Sponsored by Auto-Owners Insurance; The Centennial Group; Plante Moran, PLLC; and Retailers Insurance Company.
Media Sponsor: WKAR
Additional Ticket Information

Group Information

Contact our Group Sales Dept. for Group Rates at 517.884.3130