Feb

15

, 2021
Wharton Center Goes Digital
Wharton Center's 21-22 Season packages and tickets are going digital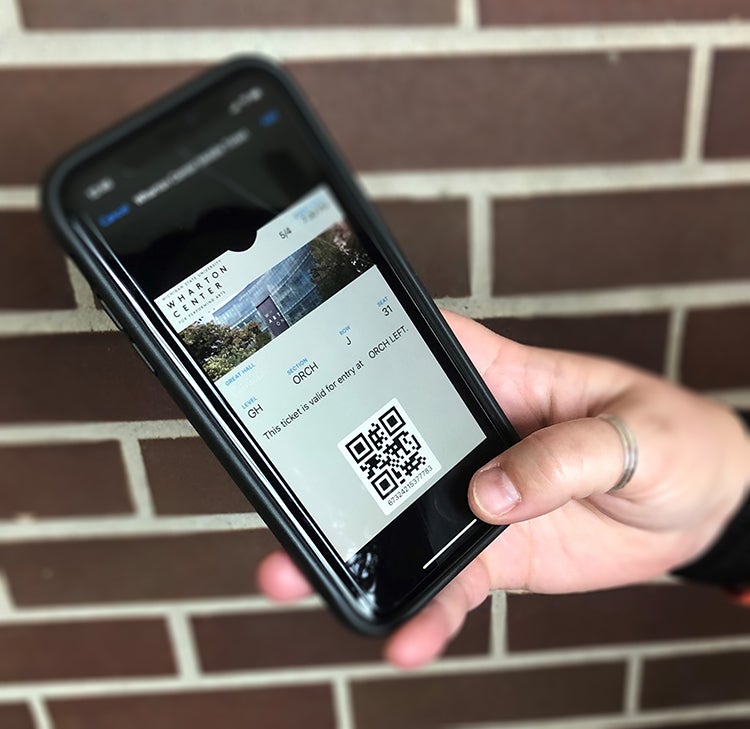 Wharton Center's 21-22 Season packages are going digital.
We can't wait to unveil our new all-digital format, from the season brochure to subscribing online to mobile ticketing.
This move to a digital experience will offer convenience and security in an easy-to-use format. More information, including step by step instructions, will be coming. Be sure to sign up for the Wharton Center eClub for udates and the Season Announcement.