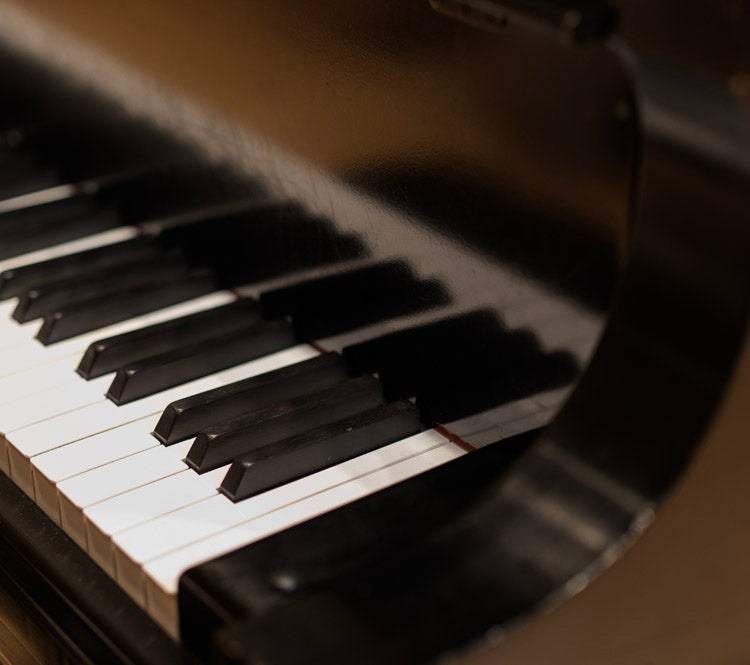 May
8
, 2020
Cobb Great Hall
Brahms Symphony No. 2
LSO Masterworks
May
8
, 2020
Cobb Great Hall
Brahms Symphony No. 2
LSO Masterworks
Brahms Symphony No. 2 has been described as "all rippling streams, blue sky, sunshine and cool green shadows." The piece was written while Brahms was on summer holiday, and stands in stark contrast to his 1st symphony. You will hear why early listeners came to call this Brahms' Pastoral Symphony.
DIRECTOR
Timothy Muffitt
FEATURED ARTISTS
2019 Gilmore International Keyboard Festival Young Artist Winner
PROGRAM
Piano Concerto No. 2
CAMILLE SAINT-SAËNS
Symphony No. 2
JOHANNES BRAHMS
PreView Conversations with Jody Knol

For insight into our MasterWorks programming, join us from 6:45pm to 7:15pm in the Wharton Center's Jackson National Lounge prior to each MasterWorks concert.