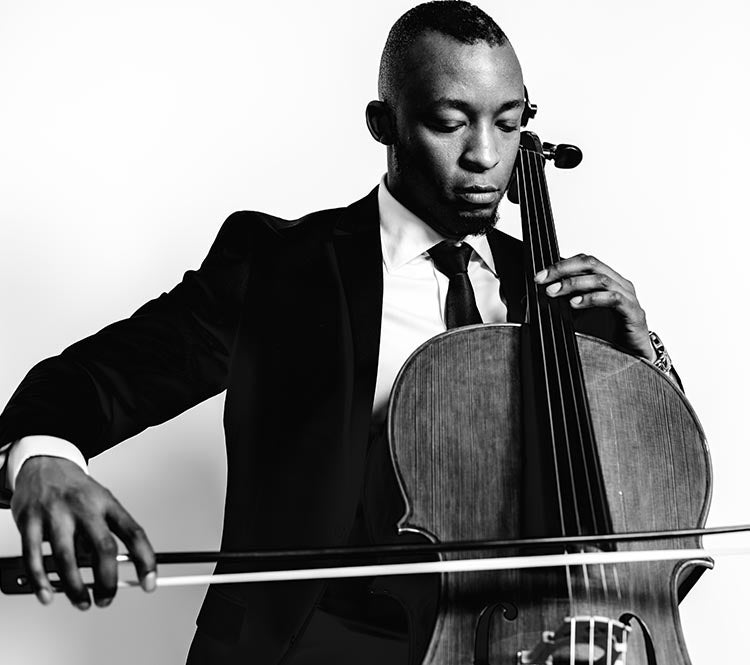 Nov
9
, 2023
Jackson Lounge
GABRIEL ROYAL
CLUB 750
Nov
9
, 2023
Jackson Lounge
GABRIEL ROYAL
CLUB 750
Tickets available with a season subscription. Individual ticket on sale to be announced.
In a fusion of original pop, jazz, soul, and classic love songs, singer-songwriter, and cellist Gabriel Royal's incomparable voice cuts through the haze. Performing on piano and cello, Royal's engaging style is the ultimate in entertainment—balancing heartfelt moments of vulnerability with his signature sense of humor and timing.
CLUB 750
Experience a music club style atmosphere in the Jackson Lounge: enjoy a cocktail, table seating, and the chance for a close-up performance by today's brightest stars.
Age and Content Warnings

Recommended for ages 5 and up.