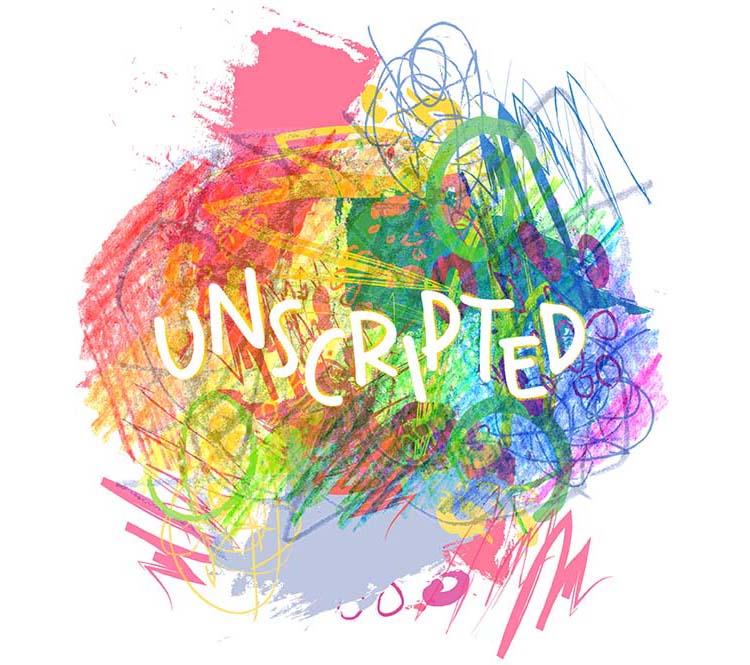 Dec
1
-
4
, 2022
Studio 60 Theatre
MSU Unscripted
MSU Department of Theatre
Dec
1
-
4
, 2022
Studio 60 Theatre
MSU Unscripted
MSU Department of Theatre
Directed by Sarah Hendrickson
Join our newest students for a night of comedy. Using the tools of improvisation, they will learn collaboration and spontaneous creation while building a life–long community that will have each other's backs, on stage and off. Every performance will be completely different, with a mix of classic and new improv games.
A Season of Community

Throughout the year, a diversity of voices and spectrum of representation will both challenge our intellectual and emotional responses to the social conditions in which we live and need to change and champion traditions that bind us together as neighbors making us stronger together. We hope you will consider becoming a season subscriber, so you won't miss another production where MSU is building "Community."

Michigan State University's Department of Theatre has an outstanding history of producing plays that address critical social and cultural issues. From "In the Blood" to "Baltimore" to "Punk Rock," MSU boldly embraces challenging theater.
—Lansing City Pulse

Call the Wharton Center Ticket Office at (517) 432-2000 to purchase season tickets, or visit in person.

Season Ticket Information

MSU Students:

$75 admits one student to all main stage productions.
(Purchaser must present a current MSU student ID).

Seniors and Faculty:

$90 admits one to all main stage productions.

General Public:

$100 admits one to all main stage productions.

Groups

Groups of 15 or more are eligible for 10% off regular ticket prices. Please note that group tickets must be purchased through the Wharton Center Ticket Office, at (517) 884-3130, at least 24 hours in advance of the date of performance.

Late Seating

The ticket office at the Studio 60 Theatre opens one hour prior to the show with doors opening 30 minutes prior. It will close 5 minutes after the posted start time as late seating beyond that point will disrupt the performers and fellow audience members.