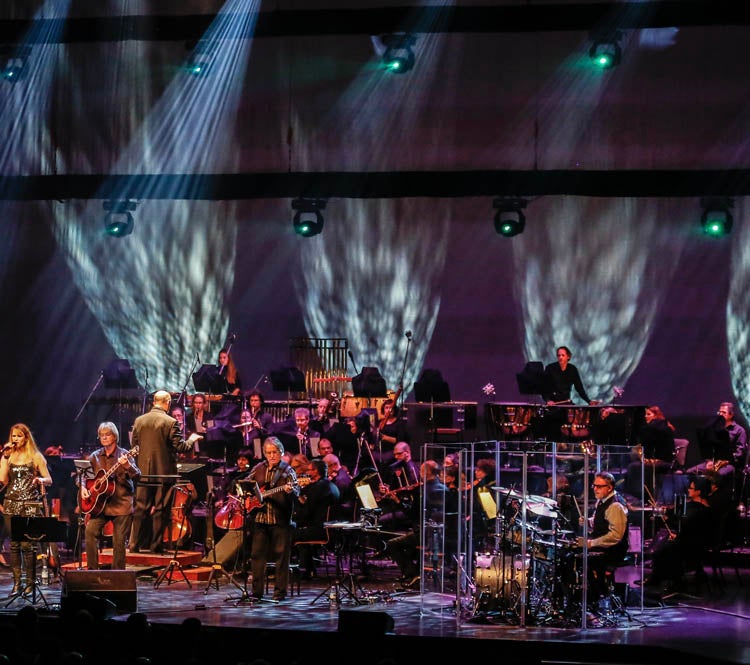 June
12
, 2020
Cobb Great Hall
LSO POPS - The Music of ABBA: Mamma Mia! & More
Cancelled
June
12
, 2020
Cobb Great Hall
LSO POPS - The Music of ABBA: Mamma Mia! & More
Cancelled
In response to COVID 19, this event has been cancelled.
A full refund for ticket purchases will be processed using the same method as the original payment.
Credit Card refunds will take place on or beofore May 22.
Ticket buyers who purchased with cash, check or gift card/gift certificate will be issued a refund check from Michigan State University within the next 8-10 weeks.
Please note, tickets purchased through the Lansing Symphony Orcheatra or a third-party cannot be refunded by Wharton Center. Please contact your original point of purchse for additional details.
If you have any questions, contact the Ticket Office via email at [email protected].